Bengaluru's roads are in bad condition, which creates a massive problem for commuters, especially during rains.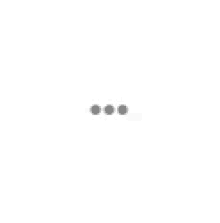 To raise awareness about it, painter Baadal Nanjundaswamy recreated a scenario of an astronaut walking on the crater-filled surface of the moon on the streets to depict the poor infrastructure in the city.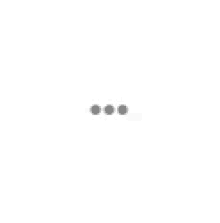 Nanjundaswamy represented the scenario through his stunning 3D street art in a 56-second video and shared it on Facebook.
You can see the Facebook post here: 
At the beginning of the video, you can see an astronaut walking on the surface of the moon, but gradually as the camera pans away, you can see the vehicles passing by and realise that this is just the state of the roads in Bengaluru.
Twitter is also praising Nanjundaswamy and is rallying behind him. 
Guys whoever was filming that, come on you broke the ice tooooo fast. First thought was wow walking on the moon really. What a laugh. Really good one. Did you send it to the Vidhan Sabha where they're busy mocking themselves Kursi Chors. Let them see the reality

— PQ (@pqjiggy) September 2, 2019
Haha....so now we know. Neil Armstrong never went to the moon. He just came to India and moved around the potholes!!

— Tejinder Jassal (@Tejinder1976) September 2, 2019
The potholes are increasing in number & growing in size. In many parts of Bengaluru what is left of the roads is being dug up either to lay cables or pipes. There is no co ordination between agencies & no 1 bothers to repave after digging so we have dangerous pot holed roads!

— Geetha Rajashekhar (@GeethaRajashekh) September 2, 2019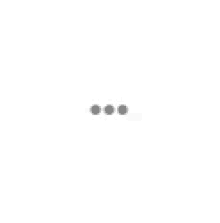 The artist Baadal Nanjundaswamy is known for his artwork that attracts the attention of the civic authorities. In June, he had planted a life-sized crocodile in the middle of a street and in 2018, he had drawn a cobweb around a pothole to help civic authorities notice it.