April 13, 1919. A date when the country witnessed one of its most horrific tragedies in pre-Independent India. The Jallianwala Bagh massacre ranks amongst one of the most heinous acts perpetrated by the British during their time here.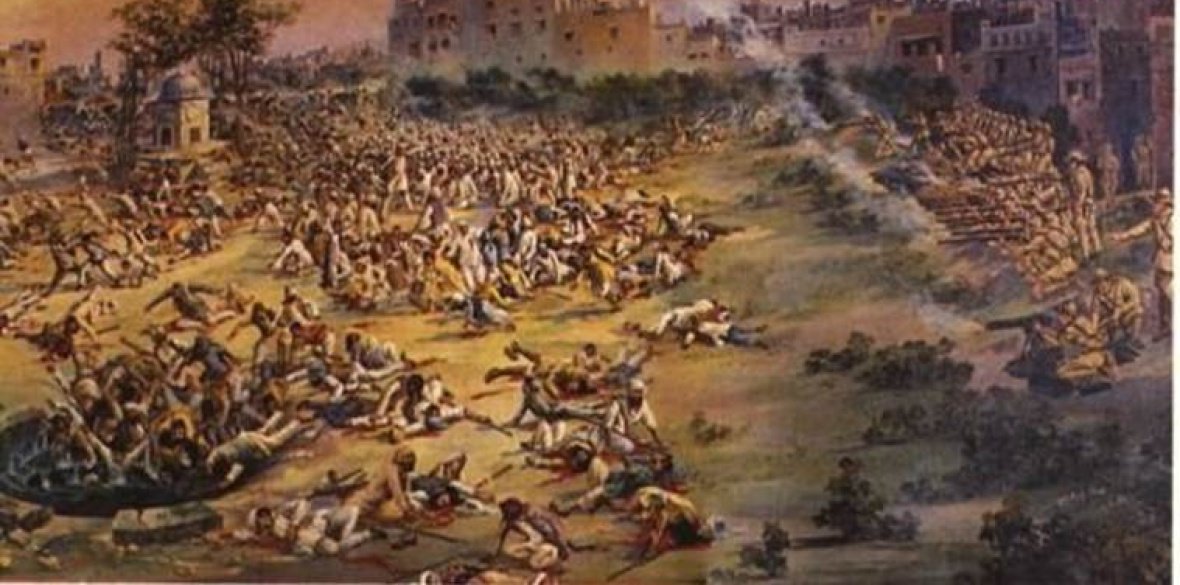 A little over two weeks ago, India remembered the fallen in the centenary of the horrific event, a memory that refuses to heal even a 100 years later.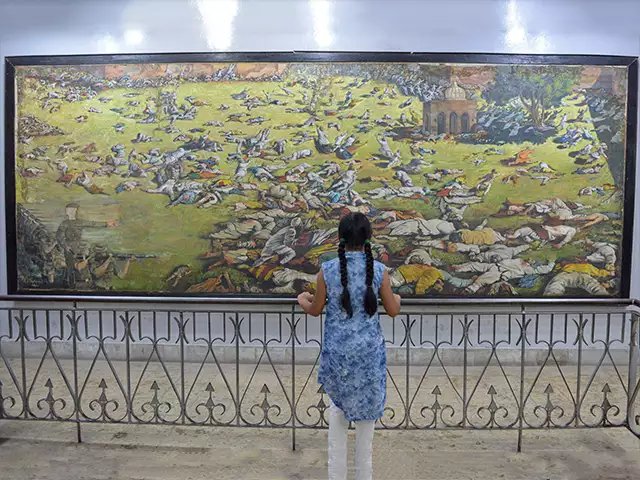 As a part of its Lost Stories series, Beneath the Ink, an online literature and history blog, is featuring personal accounts of the massacre, and how it impacted the people of Amritsar. A crowd funded series, it is a glimpse into parts of the story that history may have possibly ignored. The human part.
As of now, 6 episodes on the Jallianwala Bagh massacre have been published in the series that will last for the month. You can check out the first episode here.