Industrialist and liquor baron Vijay Mallya, who had been in the UK since March last year, was finally arrested in London on Tuesday by Scotland Yard on India's request for his extradition.
Mallya, who is a proclaimed offender in India, and whose now-defunct Kingfisher Airlines owes more than Rs 9,000 crore to various banks here, had fled India to take refuge in the UK on March 2, 2016.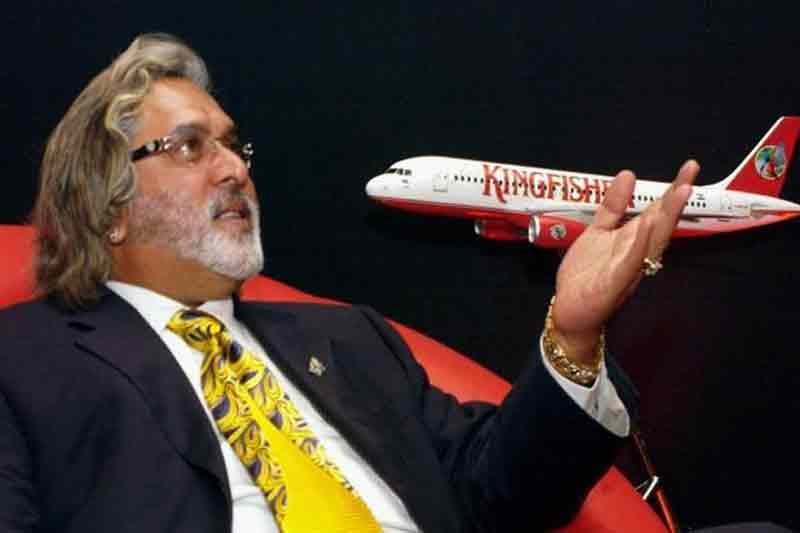 In January, a CBI court issued a non-bailable warrant against Mallya, who has since been absconding from the law. The warrant is in connection to the Rs 720-crore IDBI Bank loan default case that Mallya has been convicted for. India had also requested the Theresa May government to extradite the offender back to India.
According to an official statement by Scotland Yard, Mallya had been arrested on behalf on Indian authorities in respect to a fraud case. He was later represented in the Westminster Magistrates Court in London. 
Within hours of his arrest, Mallya was granted bail by the London Court. 
Taking a dig at Indian media, Mallya himself tweeted the news: 
Needless to say, the series of events has left Twitter abuzz with reactions. Here are some of the best reactions to his arrest as people could not help but rejoice (and exasperate) with memes and jokes:
But the joy soon turned to despair after his bail was announced: