The Supreme Court was on Tuesday hearing a contempt petition against beleaguered businessman Vijay Mallya for violating a court order by not disclosing his assets in India and abroad. Mallya's Kingfisher Airlines, which ceased operations in October 2012, owed the banks – mostly state-run – over Rs. 9,000 crore including interest and fees.
Though Mallya didn't give the complete details of his foreign assets, but in a statement disclosed to the Supreme Court that he had Rs.16,440 as cash in hand as of March 31, 2016.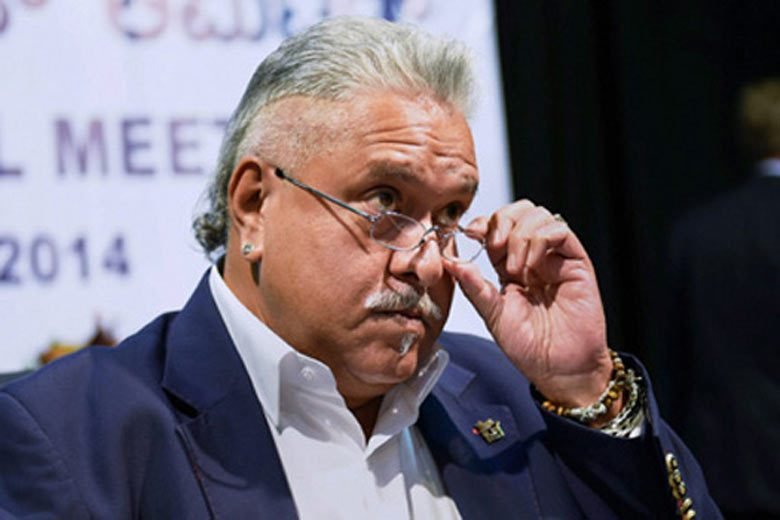 Here's everything else he disclosed:
His bank deposits in India totalled Rs 12.6 crore, which was under attachment by the Income Tax Department
He also stated he had "investments and cash equivalents" of about Rs 35 crore in overseas assets but made no reference of any bank account or cash in hand.
The Supreme Court asked Mallya to explain what happened to the $40 million he received as part of a settlement with Diageo.
As part of $75 million settlement agreed with Diageo, under which the liquor baron stepped down as chairman of Diageo-controlled United Spirits, Mallya got $40 million and the rest was supposed to be paid over five years. A debt tribunal however has halted the remainder of the payment to Mr Mallya.
The bench posted the matter for further hearing on November 24 where he is supposed to make a full disclosure. 
(With PTI inputs)