Liquor baron Vijay Mallya's tenure in the Rajya Sabha came to an end on Wednesday with Chairman Hamid Ansari accepting his resignation after he sent a fresh letter under his signature, a day after his scanned offer was rejected on procedural grounds.
Announcing the decision in the House, Deputy Chairman P J Kurien said a resignation letter of Mallya dated May 3 was received by the Chairman. "He has accepted his resignation effective from today, May 4," Kurien said about the independent member from Karnataka who faces a case of loan default of over Rs 9,400 crore.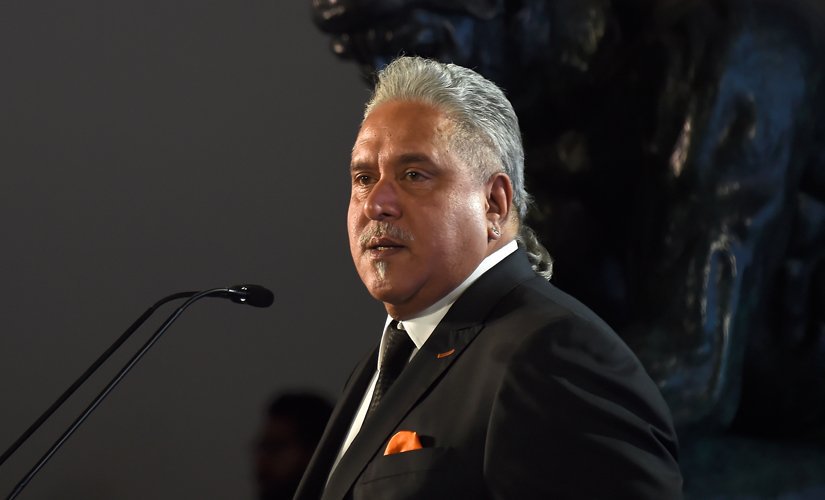 Rajya Sabha accepts fresh resignation by Mallya
Ansari's OSD Gurdeep Singh Sappal said on Twitter "Hamid Ansari, Chairman Rajya Sabha, accepts resignation of Vijay Mallya, resubmitted unconditionally & as per correct procedure."
In other tweets he said that "After SG, Rajya Sabha wrote to Vijay Mallya yesterday informing the rejection on procedural grounds, a fresh resignation was sent again today. Second resignation letter was sent in original. SG confirmed from Sh. Mallya that resignation tendered was genuine, voluntary & unconditional."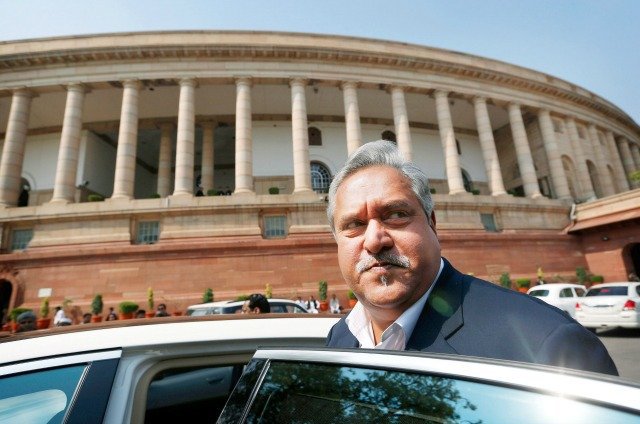 In his first resignation letter to Ansari, Mallya had said that he did not want his "name and reputation to be further dragged in the mud. And since recent events suggest that I will not get a fair trial or justice, I am hereby resigning as a member of the Rajya Sabha with immediate effect," Mallya had said a day before the Ethics panel which was all set to recommend his expulsion.
The tenure of Mallya's second term was scheduled to end on July 1.