Gangster Vikas Dubey, who had been arrested in Ujjain was shot dead by the STF and police earlier today while trying to flee custody.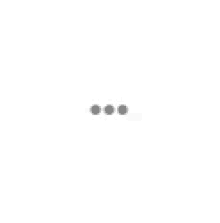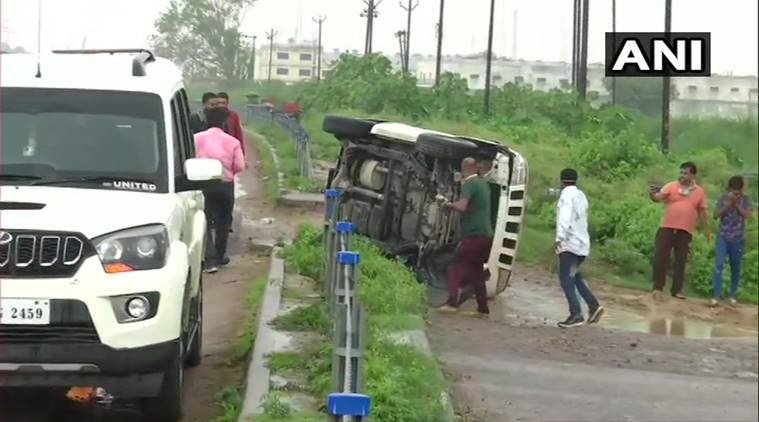 The encounter allegedly occurred near Sachendi area, 2km from district headquarters, when one of the police vehicles transporting Dubey to Kanpur overturned following heavy rains on the highway.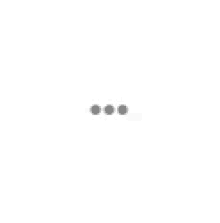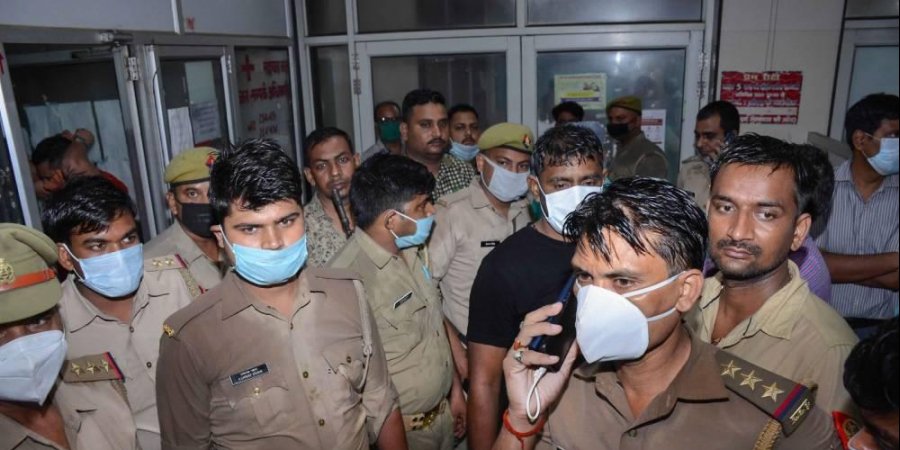 Reports claim that Dubey had attempted to flee by snatching pistol of the injured policemen. The police tried to get him to surrender during which he started shooting at them. He was the injured in the retaliatory fire and was taken to Lala Lajpat Rai hospital, where doctors declared him dead.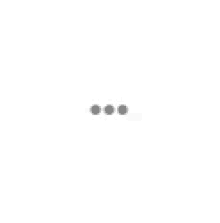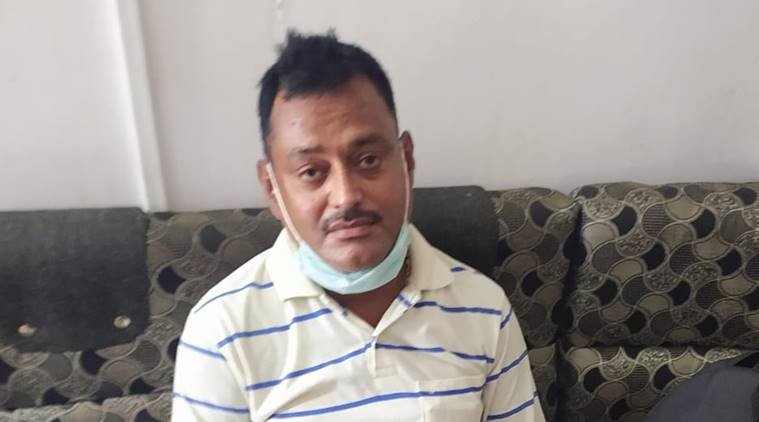 As soon as the news of the encounter aired, Twitter started talking about how fake this whole operation was. 
Meanwhile, there are some who have been jutifying the encounter. 
We get that it's UP but god damn, this is way too much UP!