Remember Oscar favourite Slumdog Millionaire ? Of course you do. Vikas Swarup was the genius behind the book Q&A; that gave it its script. The same Swarup has now been appointed the new official spokesperson of the Ministry of External Affairs (MEA). He will take over from Syed Akbaruddin on April 18.
A 1986 batch IFS officer, Swarup was raised in Allahabad in a family of lawyers. His novel Q&A; was a lucky debut that became an international bestseller. The book was also translated into 43 languages before getting adopted by Hollywood as Slumdog Millionaire .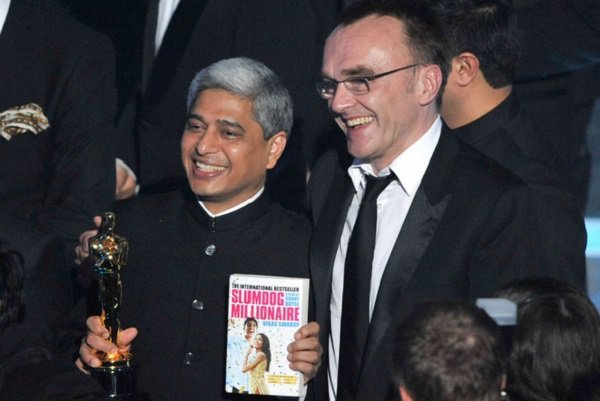 Swarup also wrote two other novels, namely Six Suspects and The Accidental Apprentice, both of which turned out to be bestsellers again. He also penned the short story A Great Event, published in The Children's Hours: Stories of Childhood.
His association with the MEA isn't chance. The novelist and diplomat has been working in the MEA headquarters as Join Secretary (UN-Political) since September 2013. He has previously served in Ankara, Washington DC, Addis Ababa, London and Pretoria.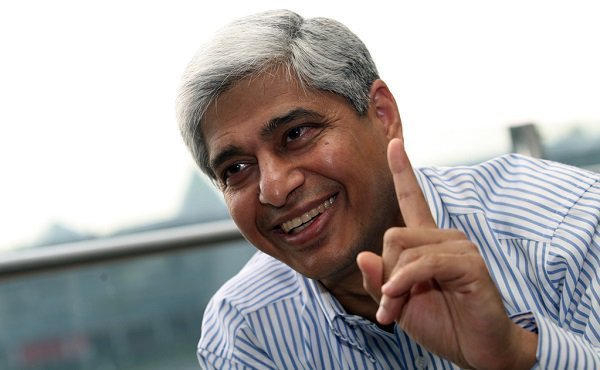 "His post assumes even more importance as Prime Minister Narendra Modi neither has a spokesperson nor a media advisor," Firstpost notes.