While Arvind Kejriwal ponders over what to do with his Delhi government, neighbouring villages are developing on their own stride. The Aam Aadmi Party promised a free WiFi city in its election manifesto, however, this will take another year to be implemented. But Tila Shahbazpur, a village on the outskirts of Delhi, could not wait that long.
The residents of the village decided to take matters into their own hands. One month ago, they decided to pool together Rs. 18 lakh to create a WiFi zone across the village, that has spread over 2.5 square km. All of this was accomplished without any government assistance.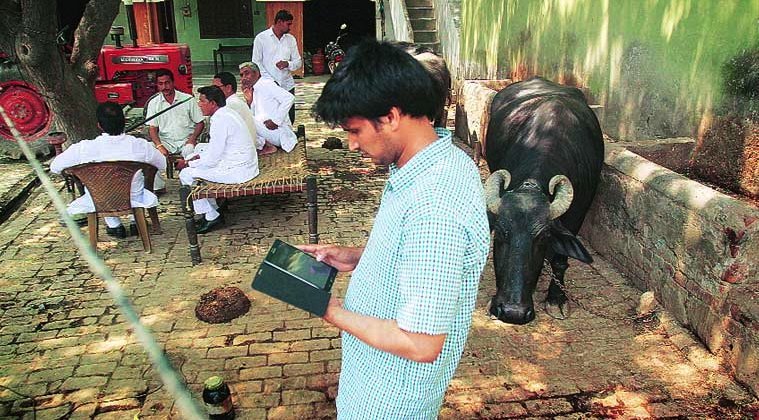 Village Pradhan, Ishvar Mavi, told Indian Express , that during the elections he had heard Arvind Kejriwal's plans for a WiFi city. " I discussed that with the village youth and they insisted on installing WiFi here. In no time, the telecom company to implement this project had been hired and a tower installed in our backyard. Now the 2,700 mobile internet users in our village could benefit from this service," he says.
The company used for the installation was Grads Network ltd in collaboration with ANI networks. The connection can be used by mobile phone, laptops, PCs and tablets. As of now, 120 residents have connections and access to WiFi in the village.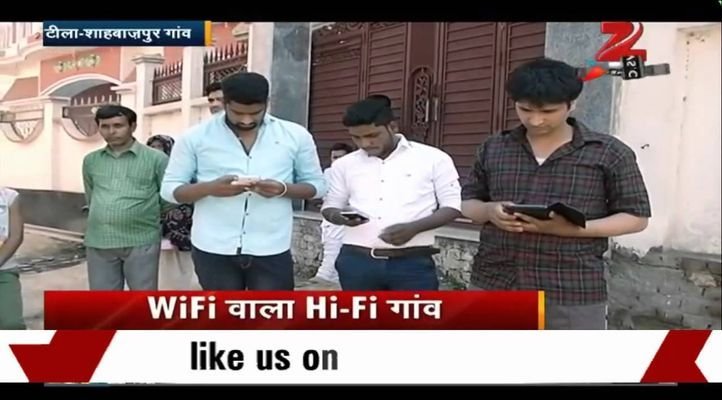 Dinesh Kumar, an engineer from Grads Networks, said, " For the first one month, the usage will be free of cost so that villagers can get used to the technology. Then we will charge Rs. 200 for 5 GB of data". He added that 30 boosters have been placed along narrow lanes where connection was low.
Mavi says he doesn't understand what the Kejriwal government is waiting for. "W e had an idea and we implemented it. All you need is the will to do something".
If only, all politicians could learn from this story.
The big shows and the grand promises are fine, but at some point they must start implementing their ideas.