Replicating actor Dharmendra's famous way of protesting on a tank top in the iconic film 'Sholay', some villagers in Aurangabad district of Marathwada adopted the same route to demand release of water from Jaikwadi Dam.
Several residents of villages in Paithan tehsil climbed atop a water tank to press for their demand of water supply to their village that has been facing water crisis for a long time. They demanded that water supply to the villages, which was shut due to non availability of water stock on the dam, be restored.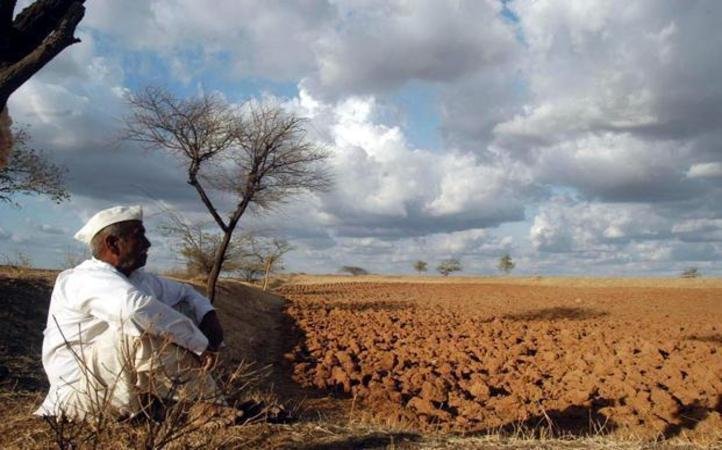 The summer is months away but the water situation in Maharashtra, particularly in Marathwada, is already a cause of concern. The demand for tankers has shot up and the state is staring at an acute water shortage for the third consecutive year, worse than even 2015.
 In Marathwada, the water level in dams has dropped to 8 per cent. The Water Supply and Sanitation Department has recorded a five-fold rise compared to 2015 in the number of water tankers supplied to provide water in villages and hamlets.
 The water situation in other parts of the state such as North Maharashtra, Amaravati and Nagpur division is also bad. The current storage level in dams in these divisions is 31, 35 and 37 per cent respectively.