Contradictory claims were made on Saturday, May 9, over the 'hostage' situation in Sukma district of Chhattisgarh where Maoists were said to have seized 400-500 villagers during Prime Minister Narendra Modi's visit to adjoining Dantewada.
Additional Superintendent of Police, Sukma, Harish Rathore said anywhere between 400 and 500 villagers were "taken away" to the jungles by the rebels opposing construction of a bridge, while Inspector General of Police, Bastar region, RP Kalluri, called it a "fiction" created by the media.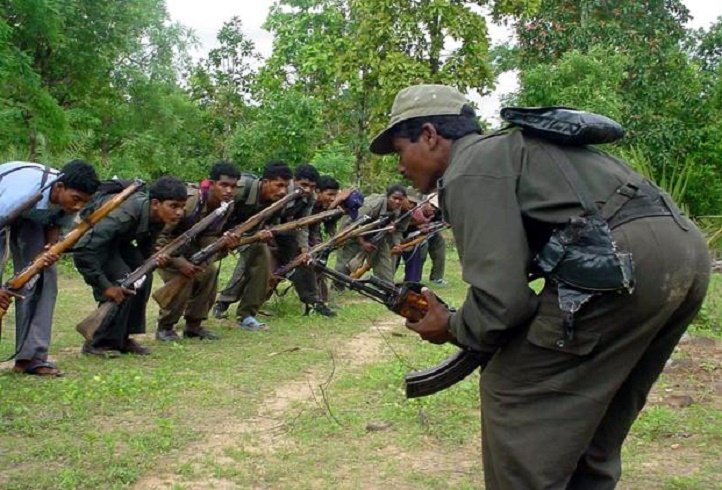 The Maoists have been opposing construction of a bridge on a river near Marenga village that they apprehended would facilitate increased mobility of security forces during operations against them.
Kalluri, on the other hand said, "The hostage situation is a fiction created by the media… Yesterday, some Maoists came to the village where bridge construction is underway and they have taken five-six labourers who were working on the bridge. As is the usual practice, some villagers of Marenga and nearby villagers have gone to the jungle to speak to the Maoists, negotiate and bring these five-six labourers back …but reports of 500-600 villagers held by Maoists is total fiction," he said.
Security forces are combing the forests around Tongpal for rescue operations.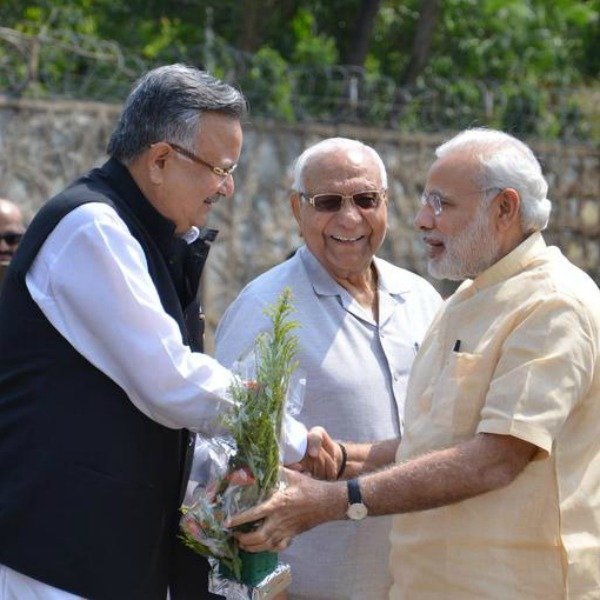 Meanwhile, Modi, who is on a visit to the neighbouring Dantewada district, said there was no future for violence in democracy. "Only plough on shoulders can bring development, not guns," he said addressing a rally at Dantewada.
"The macabre drama of death will end," he said, referring to Naxal violence in the state.
The Prime Minister is scheduled to inaugurate a slew of development projects in south Bastar region, region worst-hit by the Naxal menace, during his day-long stay in Chhattisgarh.