Disclaimer: Graphic image, reader's discretion is advised.
In another harrowing incident of man vs animal, villagers in Assam killed a leopard and later, gouged out its eyes and chopped off its paws. According to a report by NDTV, the leopard had critically injured a man from the same village earlier.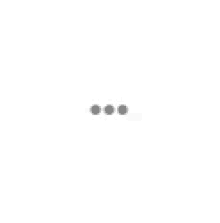 The village, Veselipathar is located in the Borhat area of upper Assam's Charaideo district and the locals have reportedly claimed that the forest department's ignorance of the matter had led them to take this murderous step. 
They also claimed that the leopard had been terrorising the area for a while now but all their complaints were completely overlooked by the forest officials.
The report also adds that the leopard ate several domestic animals too before it was captured by the villagers and ultimately, slaughtered. 
An official has claimed that they are investigating the leopard's death and a case has been registered under several sections of the Wildlife Protection Act, 1972.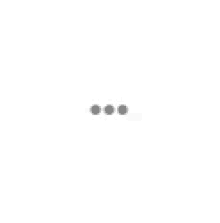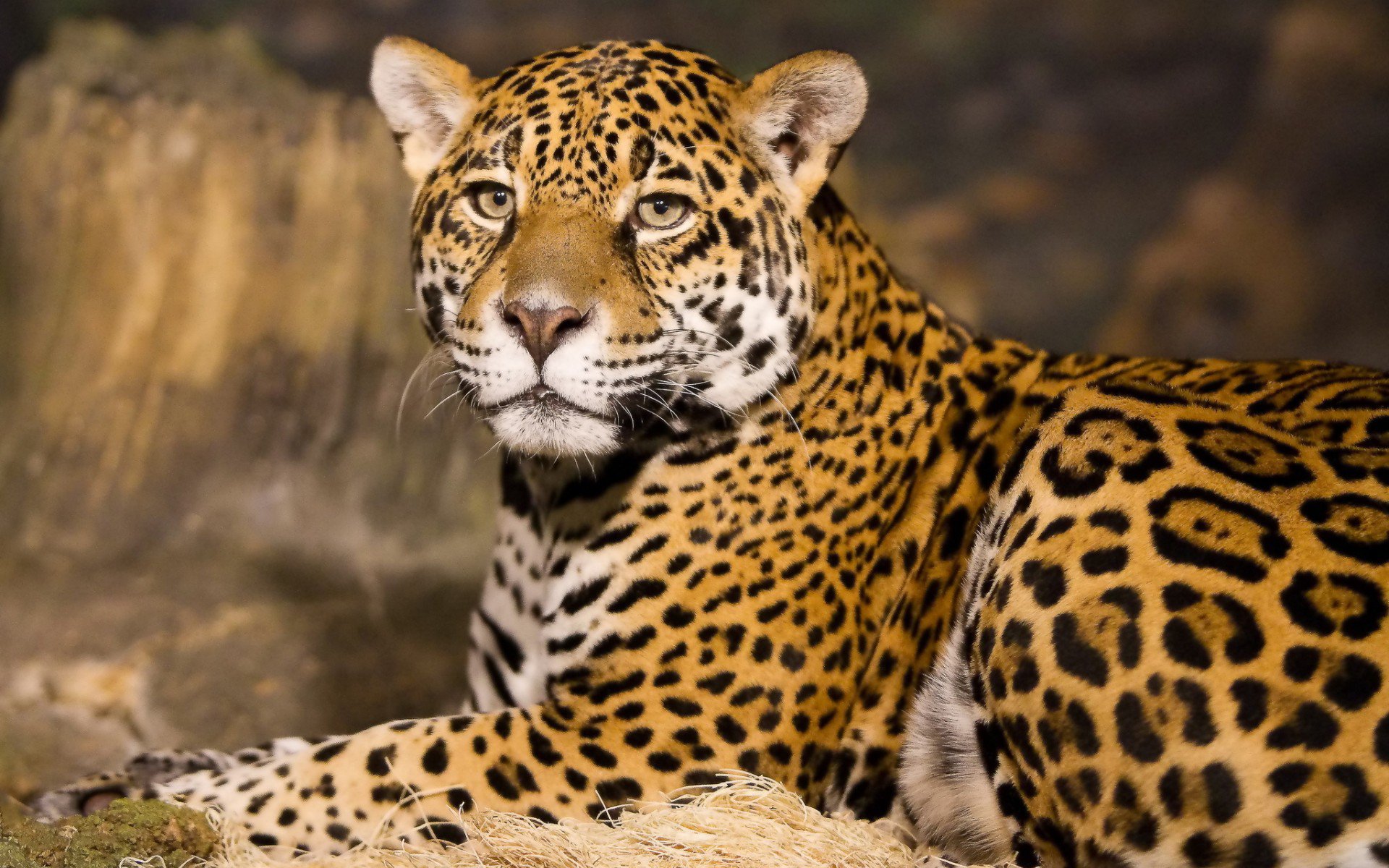 The internet also had a mix of reactions to this incident.
While one wanting to protect their own kind from coming in the way of harm is completely understandable, the fact that human beings have encroached on the habitat of wildlife needs to be taken into consideration.