Disclaimer: Graphic image, reader's discretion is advised.
In another harrowing incident of man vs animal, villagers in Assam killed a leopard and later, gouged out its eyes and chopped off its paws. According to a report by NDTV, the leopard had critically injured a man from the same village earlier.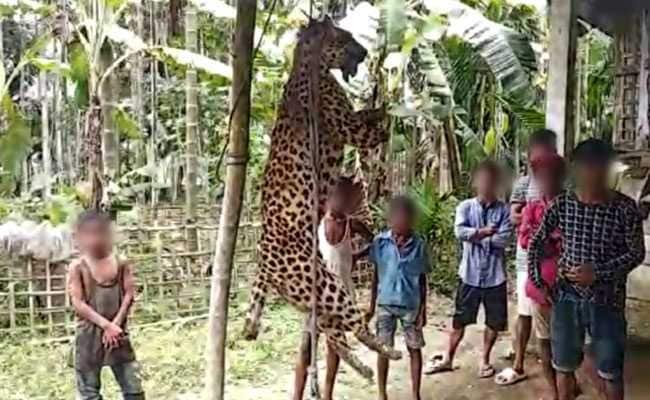 The village, Veselipathar is located in the Borhat area of upper Assam's Charaideo district and the locals have reportedly claimed that the forest department's ignorance of the matter had led them to take this murderous step. 
They also claimed that the leopard had been terrorising the area for a while now but all their complaints were completely overlooked by the forest officials.
Assam: A leopard was killed, its tail, hands were severed, and it was hanged from a pole in Sonari area of Charaideo district yesterday. Forest Department has sent the body for postmortem. Case registered pic.twitter.com/uvHfhqC8Ce

— ANI (@ANI) May 31, 2019
The report also adds that the leopard ate several domestic animals too before it was captured by the villagers and ultimately, slaughtered. 
An official has claimed that they are investigating the leopard's death and a case has been registered under several sections of the Wildlife Protection Act, 1972.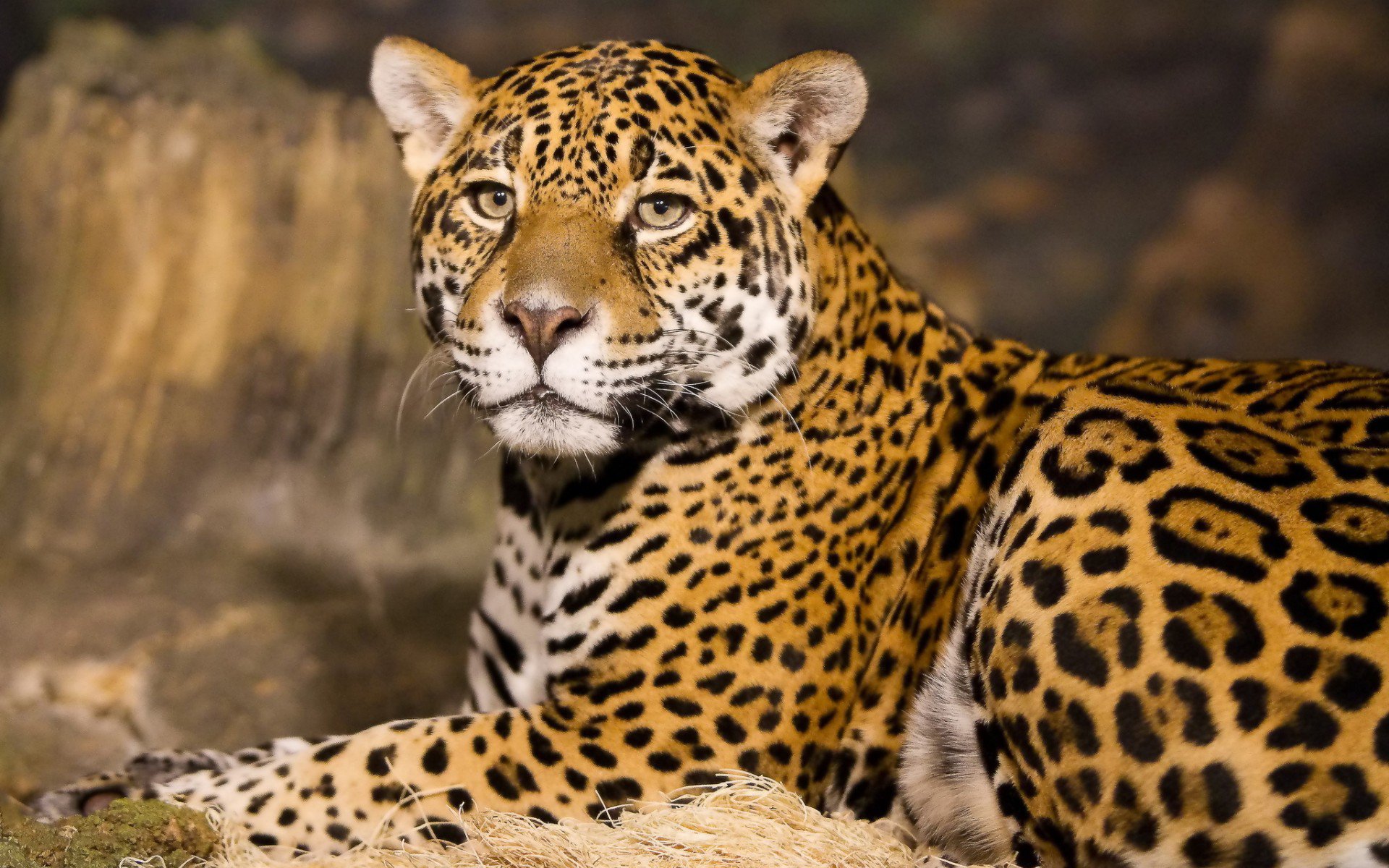 The internet also had a mix of reactions to this incident.
I strongly condemn the killing of leopard but you will not understand the pain of families which leopard had feast on unless your some Near one will be prey someday.

— 💂🏻‍♂️PATIL (@kunal_rajchitte) May 31, 2019
The animals turn cruel , only when something wrong happens with them. On a large scale, we should have never tried to invade the animals' territory, the jungles! On the other hand, even I feel bad for the couple of people that was eaten up by the big cat.💐

— Roshini Kini (@KiniRoshini) June 1, 2019
And we look at the picture and wondered who is the real animal here

— ASHISH KUMAR (@ASHISHM601) May 31, 2019
They should be seriously punished

— Rahul (@RahulTewari5555) June 1, 2019
This is so so heart breaking!! Firstly we destroy their habitats and make our houses in whatever little that is remaining and then murder them when they prey upon us.

— Purnima Vinod (@VinodPurnima) June 1, 2019
While one wanting to protect their own kind from coming in the way of harm is completely understandable, the fact that human beings have encroached on the habitat of wildlife needs to be taken into consideration.