In yet another act of inhuman violence against strays in India, villagers poisoned and burnt over 50 community dogs alive last week, in Keezhamur village in the Kancheepuram district of Tamil Nadu, 50 km from Chennai. The dogs were killed because they allegedly attacked some cattle.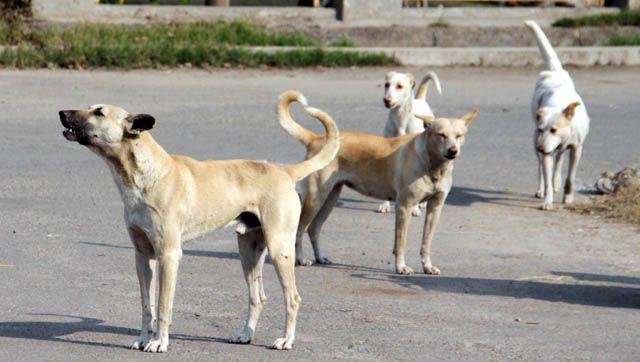 According to a report in Times Of India, the villagers claimed they had killed the dogs after they attacked and injured some sheep and goats while they were grazing in open fields. The massacre was meant as a kind of revenge or punishment.
The incident was discovered by animal rights activist P Ashwath, four days later, after he received a tip-off from one of the villagers. According to him, there was no proof of any injured cattle whatsoever. 
 "When I approached the village panchayat president and vice-president, they denied the killings.. But I have evidence to prove that more than 50 dogs were killed in the village." he told TOI.
Ashwath, an engineering student, drove down to the village in Kancheepuram district to check the incident out himself, along with two of his friends. 
"Close to 70 dogs were poisoned, of which 50 were burned alive using kerosene," he told The New Indian Express
Ashwath found the charred, decomposing bodies of the massacred animals and rounded them up before burning the bodies fully. 
"By this time, several crows, cats and birds had also died of feeding on these carcasses, so we put as many as we could find into gunny bags to prevent any further infection."
He went on to lodge an FIR with Melmaruvathur police, who arrested four villagers in connection to the tragic incident. Allegedly, the police were not quick to believe him, initially siding with the villagers.
The four accused, Murali, Jeeva and brothers Muthu and Murugadoss (who owned the herd of cattle that the dogs allegedly attacked), have been booked under IPC Section 429 and the Prevention of Cruelty to Animals Act, 1960.