Veteran journalist Vinod Dua just passed away at the age of 67. His health had suffered after he contracted COVID earlier this year. He was moved to the ICU of Apollo Hospital this week.
He was a pioneer in TV journalism in India and worked with Doordarshan and NDTV for the major part of his career.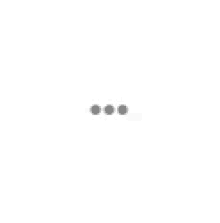 His daughter, Mallika Dua, confirmed the news of his demise on social media.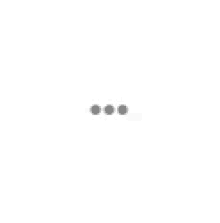 Tributes are pouring in for the journalist on Twitter.
Dua's wife, Chinna Dua also succumbed to Covid-19 earlier this year. May his soul rest in peace.