Former India batsman Vinod Kambli sent a series of abusive tweets to former cricketer-turned-commentators Navjot Singh Sidhu, Rameez Raja and Shoaib Akhtar. The trio appear on the IPL show EXTRAAA INNINGS and evidently their analysis and banter wasn't to Kambli's liking.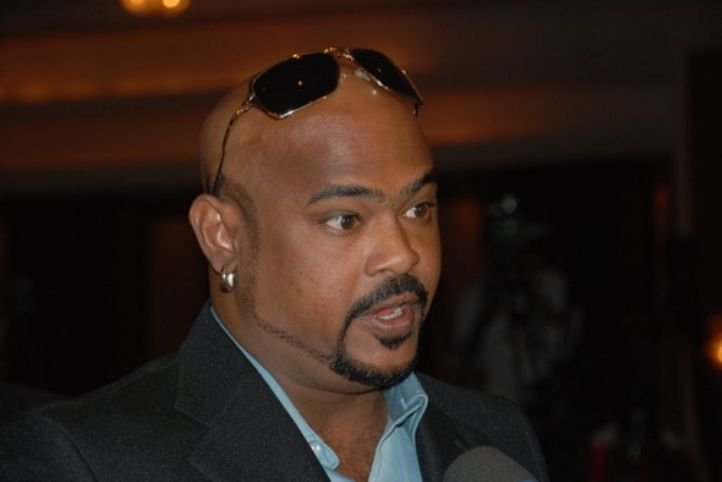 Here are the tweets: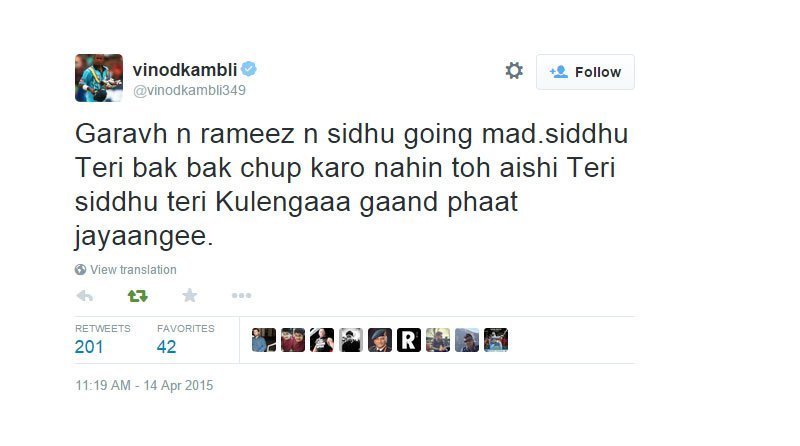 But Kambli soon deleted the tweets and apologised for the same. He also said that it wasn't him and that a friend had tweeted from his account.


Moral of the story: Put a lock code on your phone and keep it with you at all times.