Religious violence along with attempts to spread communal hatred is a major threat to law and order in our country. Today, violence broke out in Punjab, after a copy of the Sikh holy book Guru Granth Sahib was found in a desecrated state, as reported by Hindustan Times .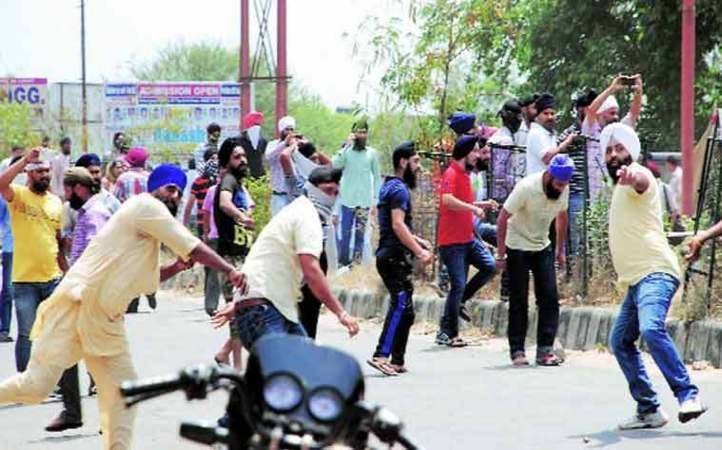 Clashes between various Sikh religious organisations and the police broke out across Faridkot, as the authorities used batons and water cannons to disperse protests in Kotkapura of Faridkot.
Protesters also blocked highways to Moga and Bhatinda, as several policemen and civilians were injured including Bhatinda's inspector general of police Jitendra Jain. The Chief Minister Prakash Singh Badal appealed the people to maintain calm, as heavy contingents of police were deployed in Faridkot to ensure law and order.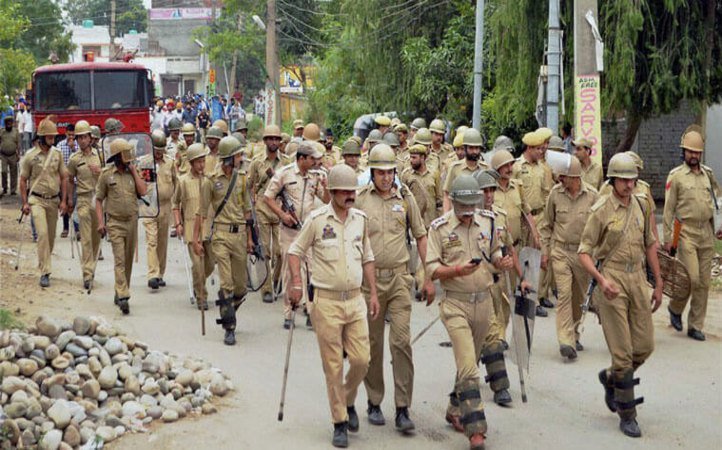 The trouble begin when 100 pages of the Guru Granth Sahib were found scattered on the way to the gurudwara in Bargari village on Monday, and tensions have stayed high ever since.