With the mystery around Sheena Bora murder case turning out to be a complex web of relationships, money, sex and lies, many attempts are being made to understand the personality of Indrani Mukherjea, the main accused in the case and mother of Sheena, through the persons who worked or had been associated with her in the past.
On Friday, August 28, prominent journalist, Vir Sanghvi, who worked as CEO (new business) in INX Media, the company started by Peter Mukherjea and Indrani Mukerjea, in an interview with India Today said Indrani had been sexually assaulted by her stepfather, who was also her uncle .
During the interview, Sanghvi also said that Indrani was an obsessive woman who wanted to be a media baron.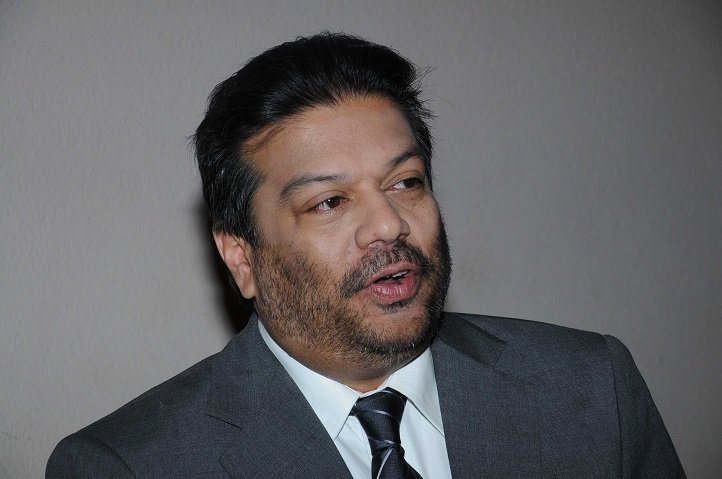 "This is what she used to tell us. I can't confirm whether she was telling truth or not as she was a well known fantasist," Sanghvi told India Today Group Managing Editor Rahul Kanwal.
"She (Indrani) told us that she came from a prosperous family in Assam. She told us that her father left her and mother following which her mother married her father's brother. Her step father molested her and her mother did little to protect her. Indrani told us that it was because of her step father, she had to leave her house and move to Kolkata," Sanghvi described.
Sanghvi also said, "Mukherjeas used to bring Sheena Bora to every party and introduced her as Indrani's step sister."
Explaining the kind of image Peter and Indrani Mukherjea had in INX Media, Sanghvi said "the whole industry used to call them Bunty and Babli," adding "Indrani was a strange person in many ways. I always saw them as a team. They had their own script."
Feature image source: TV Screenshot