Humans Of New York proved that humanity transcends all barriers, when it made its way all the way to Pakistan. They brought stories of ordinary Pakistanis with extraordinary lives. They even set out to help these people and involved social media in accomplishing this humane mission.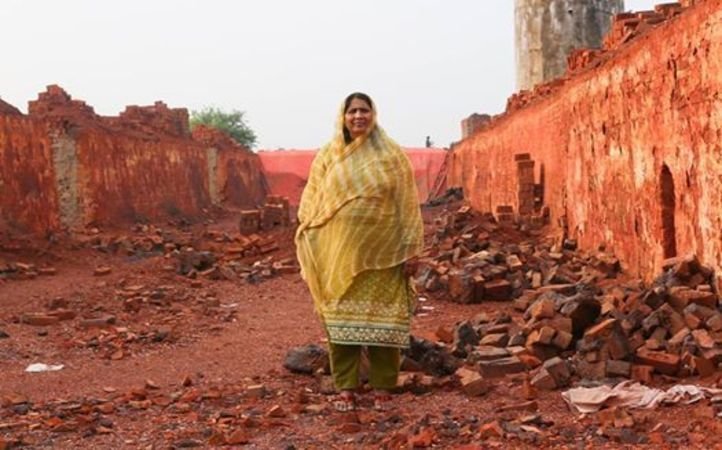 One very persistent exploitative practice in the sub-continent is that of bonded labour, under which illiterate and vulnerable labourers are offered loans by brick kiln owners. Once these workers are trapped in their debt, the cunning employers make them work without any agreement and on their own terms, condemning the worker to a lifetime of slavery.
I want to conclude the Pakistan series by spotlighting a very special change agent who is working to eradicate one of…

Posted by Humans of New York on Saturday, August 15, 2015
HONY came in touch with a woman namely Syeda Ghulam Fatima, who runs an organisation called the Bonded Labour Liberation Front. Their social media page shared her story and started a donation campaign with an aim to raise $100000. But in a glowing demonstration of the power of social media, the donations surpassed all expectations. In just three days, 48000 people donated more than $1.7 million.
Before this fundraiser, Fatima had exhausted her financial resources in the struggle against bonded labor to the point…

Posted by Humans of New York on Tuesday, August 18, 2015
This money will be used by Fatima's organisation to help workers at Freedom Centers, where they are offered protection and legal counsel. If this woman assisted by thousands of donors succeeds in giving education and rehabilitation to trapped workers, the system of bonded labour will automatically collapse.
Humans Of New York started off with Brandon Stanton setting out on the streets of New York to click photographs of random strangers. But in five years it has seen tremendous growth in participation and following, and has been able to touch and change numerous lives.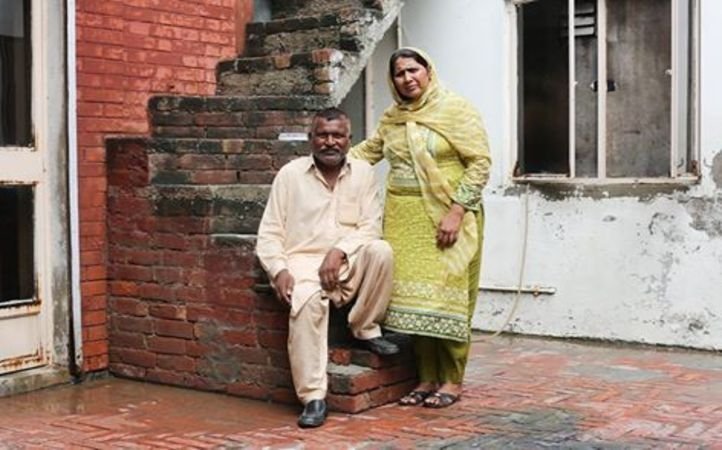 It is unfortunate and shameful that while we celebrate freedom, millions suffer in darkness, because we are enslaved by ignorance.
Read more: