An employee apparently resigned by handing in a condolence card to his boss. His colleague, Hannah, shared the pictures of the card on Twitter and it has since then been going viral.
The card, given by the employee, Sam Baines, 22, read,
Thinking of you at this difficult time.
And then he signed off with 'love'.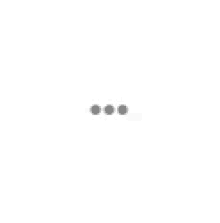 In a conversation with Insider, he said,
We are a really close team and have a fantastic manager, so we're always joking around and having fun. I knew I had to do something a little more creative when giving my notice to try and get one more joke in before I left!
The tweet blew the lid open to multiple other resignations as the netizens started sharing their creative goodbyes-
Isme tera ghata, mera kuchh nahi jata.