It's become an everyday routine for everyone to order food online. Who is going to cook after a long and hectic day anyway?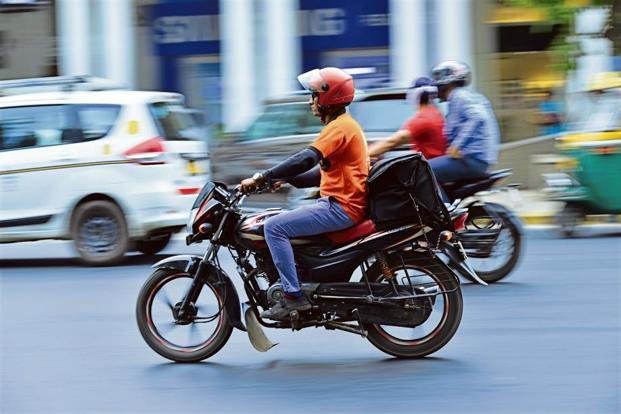 However, a video of a delivery guy eating food supposed to be delivered is going viral and will make you may reconsider ordering food from Zomato.
The video was shared on Twitter with the caption, 'This is what happens when you use coupon codes all the time.'
Twitter, like always, had their opinions on the issue.
Zomato shared a statement on Twitter after the incident.
The delivery boy, since the incident, has been taken off Zomato's platform.
This incident makes us question Zomato's procedure in ensuring that the food we order is safe and hygienic. How safe is it to order food from their app? 
Also, is Zomato overworking its delivery personnel? Looking at how hungry the guy in the video is, are their working conditions actually conducive?