I know I didn't have the skills.
That's what Virat Kohli told Times of India in his first sit-down interview after the World Cup.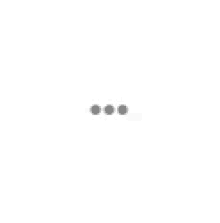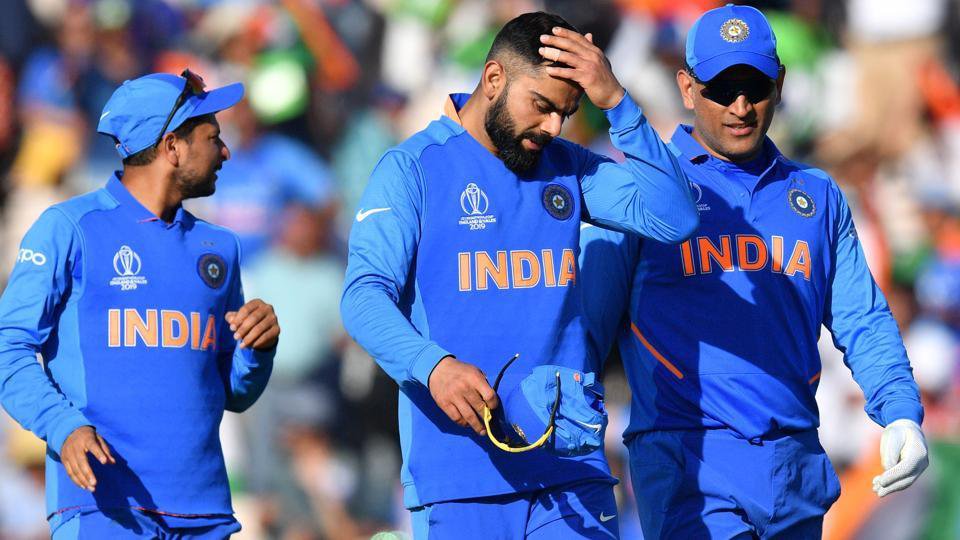 Kohli - possibly the greatest ODI batsman of all time - says he 'didn't have skills' and that leaves you a bit confused. But then he goes on to explain what he means. 
I know I didn't have the skills. The only thing I had was (the ability) to work harder than anyone else around. I knew God will see that.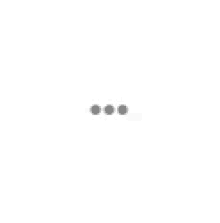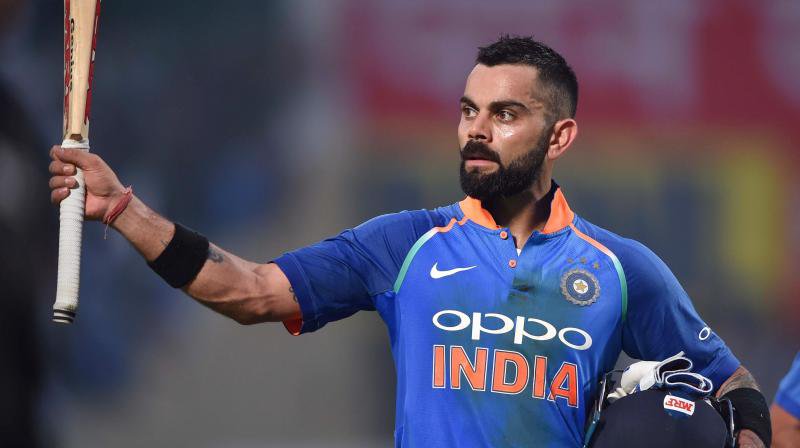 So, in essence, Kohli's gift wasn't innate cricketing skills. 
His gift was perseverance and the ability of pushing his body to an extreme, where it delivers the same results you get from a person with inherent talent.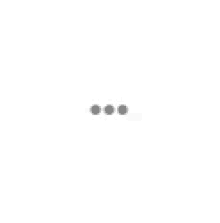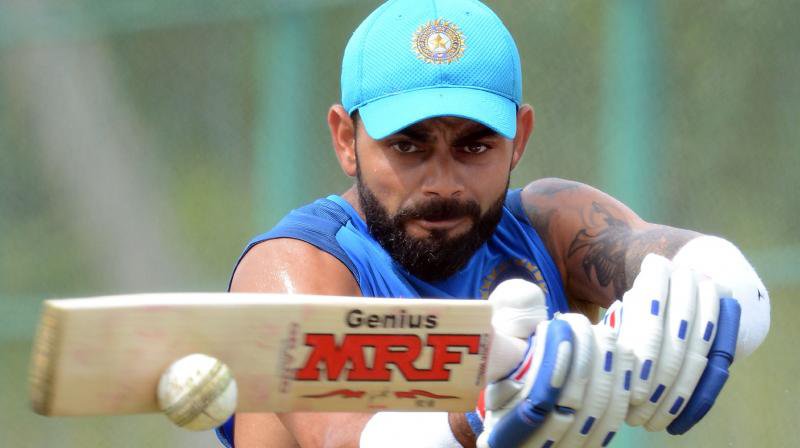 He says the first time he realised this was India's tour of Australia in 2012. This was 2 years before he assumed Test captaincy of the side. 
I realized after playing Australia in 2012 that the template is changing very fast in world cricket. These guys (Australians) are getting fitter. They are able to bowl consistently, bat for longer periods.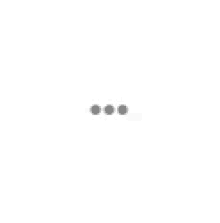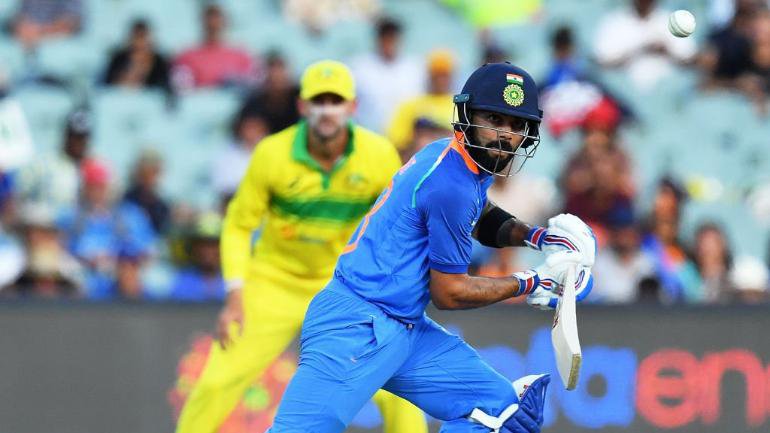 He figured it had to with the fitness level, something not stressed on so much in the subcontinent.
I wanted to improve my fitness first because I didn't want to be left behind. The way world cricket was going, I realized that if I stick to my ways and be stubborn about it then I'll never improve. I was doing my own thing on the sidelines and started seeing results.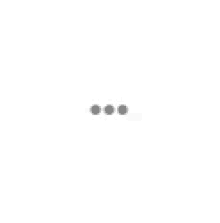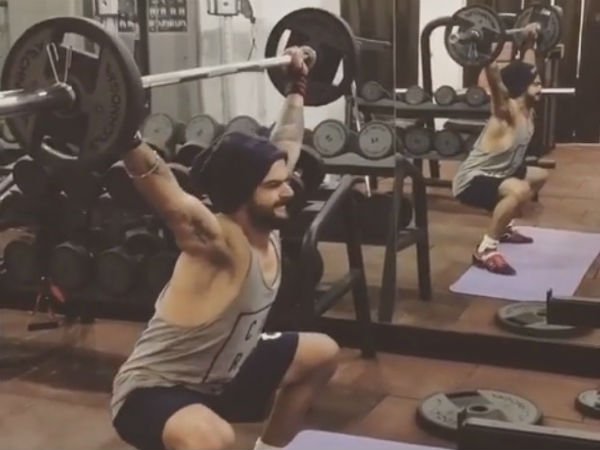 The other important aspect of Kohli's success is consistency - which he says is extremely 'boring' but something you fall back on when nothing else works.
Consistency and success is nothing but repeating the same things day in and day out. It's actually boring. Consistency is boring. It's very tough.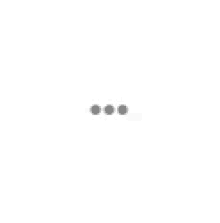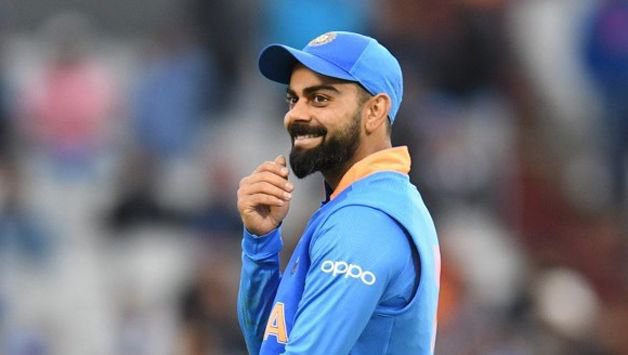 Speaking of things that are tough, asking Kohli about the World Cup semi-final exit was imperative. 
And this is what he had to say:
When you make mistakes, you can point them out and take ownership of that but when you have been outplayed then the acceptance becomes difficult. You wake up and think you didn't do much wrong but we are still out.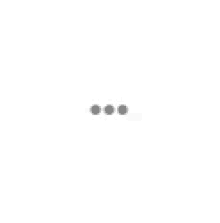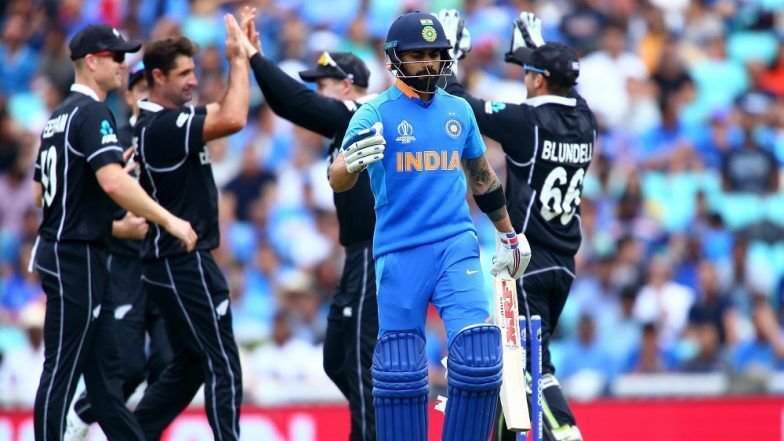 Adding to the discussion, he said that he has learnt the most from his mistakes in life and that his players shouldn't beat themselves up for India not winning the trophy. 
Kohli : The leader who talks the walks. 
H/T: Times of India