Virat Kohli is on fire. In fact, he's been on fire since India's tour of Australia in January 2016. Two thirds into IPL 9, he has 677 runs. That includes three centuries and four fifties. And what separates him from the rest is his admission that he's good – that he's playing so well that teams make plans for him (fielders on boundaries and outside the off-stump bowling) – that they want to frustrate him and make him do something stupid.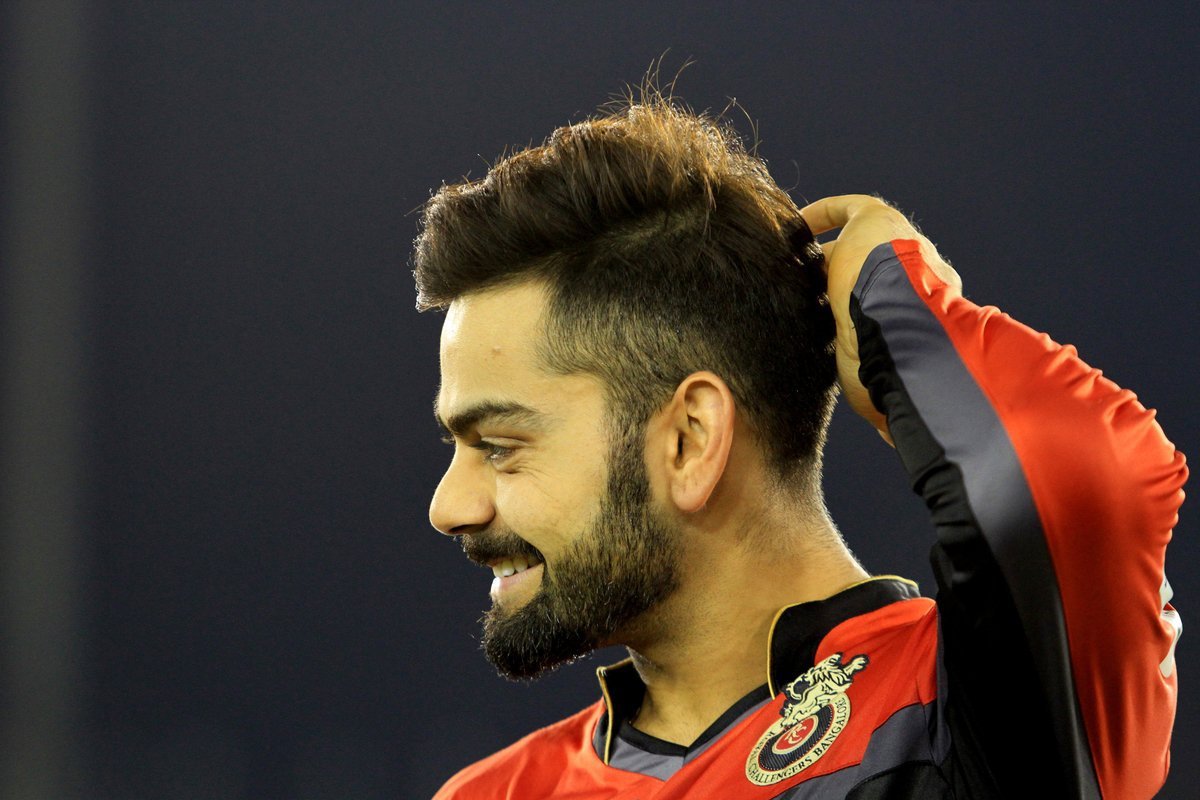 And he just feeds off this knowledge. He is as ready as they are for whatever they throw at him. That's a dangerous combination – confidence, arrogance and ultimate skill. 
In an interview for the IPL website, Kohli opened up on this realisation of being good. Here are some of the choicest quotes, from the man himself.
On the bliss of batting well:
Right now, after the game is done, I can feel the happiness of what I have done. But at that particular stage I did not think that I want to go for a hundred. I just wanted to see the ball and hit it for a six. Simple.
On his confidence:
I don't mind playing run-a-ball for the first 20-25 balls because I know that I can get 40-45 runs in the next 15 balls. Nowadays I back myself to do that. Now I believe more in my ability to hit sixes or pick gaps for boundaries in the final overs.
On the Kohli way – and respecting the sport:
It is a conscious effort, to be very honest. It is more like 'Eat, sleep, train, repeat'. If you want to be consistent, you need to be boring with your training, your food and your batting habits. You cannot take the sport for granted. During the last match (against Mumbai Indians) I told Dan (Vettori, RCB's head coach) that I felt like I could hit every ball of the first over from Tim Southee for a six. But I stopped myself because I don't want to disrespect the sport.
On figuring out his opponents
I try and stay as low as possible and try to understand what the bowler is thinking. You need to get into the bowler's head… If there is no turn in the pitch, even if it's a flat ball, I would go for a six straight over the bowler's head or over covers. Otherwise I try to stay as still as possible. As you mentioned, the timing of the stepping out is very important.
On chemistry with AB de Villiers
Yes, it absolutely is. There is no conversation. There doesn't have to be any conversation when batting with AB.
Feature image source: IPL