2016 marks the 400th death anniversary of William Shakespeare and the British Council and the British Film Institute (BFI) have thus organised a festival to pay tribute to the English writer. 
Vishal Bhardwaj's trilogy based on Shakespeare's plays, Maqbool (2003) based on Macbeth, Omkara (2006) based on Othello, and Haider (2014) based on Hamlet, have been selected to screen in the highly celebrated festival in London. There will also be deliberations and discussions between the director and the audience after the screening.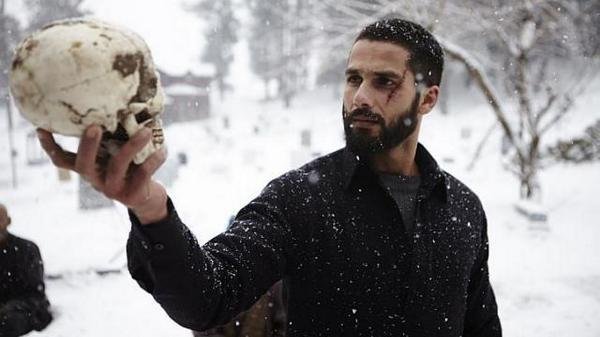 The National Film Archive of India (NFAI) has also put together an exhibition with archival material. The festival, titled Shakespeare in Indian Cinema, would have screenings of the trilogy in London, followed by an exhibition displaying teasers and character posters, lobby cards, recordings and film-related trivia to give spectators a thorough perspective on the films.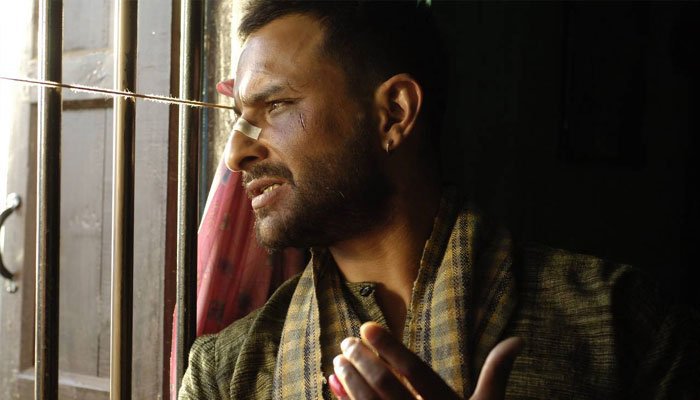 We're not surprised; because who better than Bhardwaj to give a peek in to Shakespeare's mind!