The nation is still coming to terms with the harrowing incident that took place in Chandigarh on Friday night when Varnika Kundu, a 29-year-old DJ, was allegedly stalked and harassed relentlessly.
One of the stalkers turned out to be Haryana BJP President's son, Vikas Barala.
The entire incident can be seen in a CCTV footage that was retrieved recently.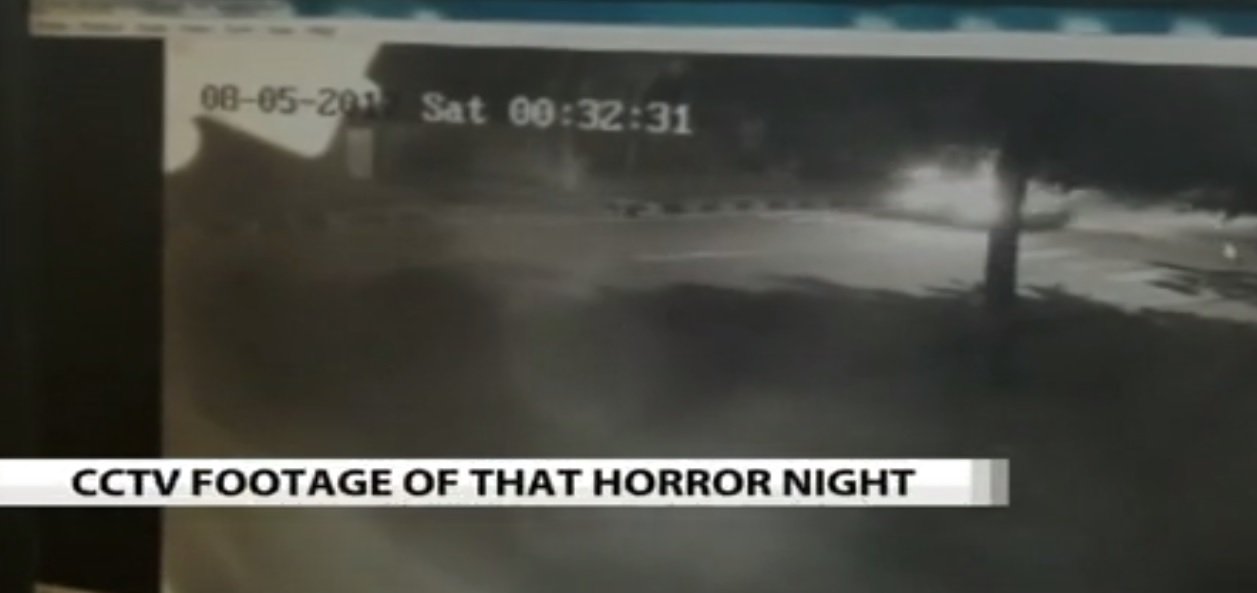 While support for Varnika has been pouring in from all corners, there are still some out there who are happily placing the entire blame on the woman herself.
People like BJP Haryana's Vice-President Ramveer Bhatti who was quoted as saying that "Parents must take care of their children… they shouldn't allow them to roam at night. Children should come home on time, why stay out at night?"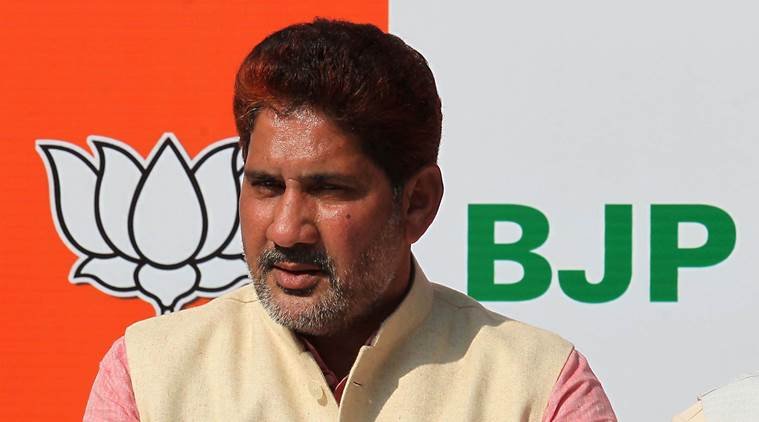 While this careless statement of his drew the ire of millions out there, one person decided to vent his anger publicly.
And he was none other than musician Vishal Dadlani.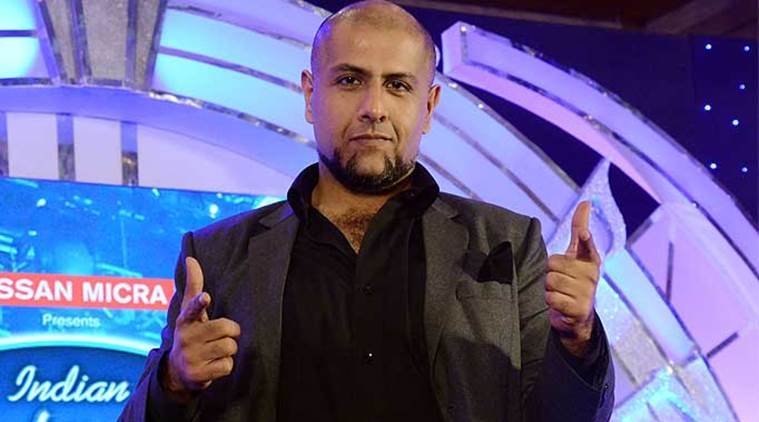 In a series of tweets, Dadlani publicly blasted not just Bhatti but the governance as well. 
And the Twitterati agreed with him.
Well said, Mr. Dadlani. Well said.