Conservationist Vishweshwar Dutt Saklani, also fondly known as the 'Vriksha Manav' or 'Tree Man' has passed away at the age of 96 in his village in Uttarakhand's Tehri district.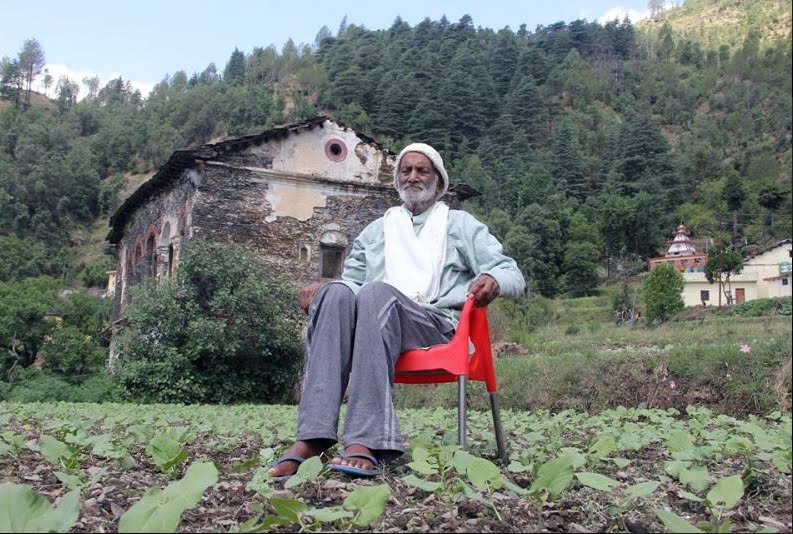 Born on the 2nd of June in 1922, Saklani had started planting trees at the age of 8. He had also been an active participant in India's struggle for independence. 
In his long and distinguished lifetime, Saklani managed to plant and grow over 50 lakh trees in the district.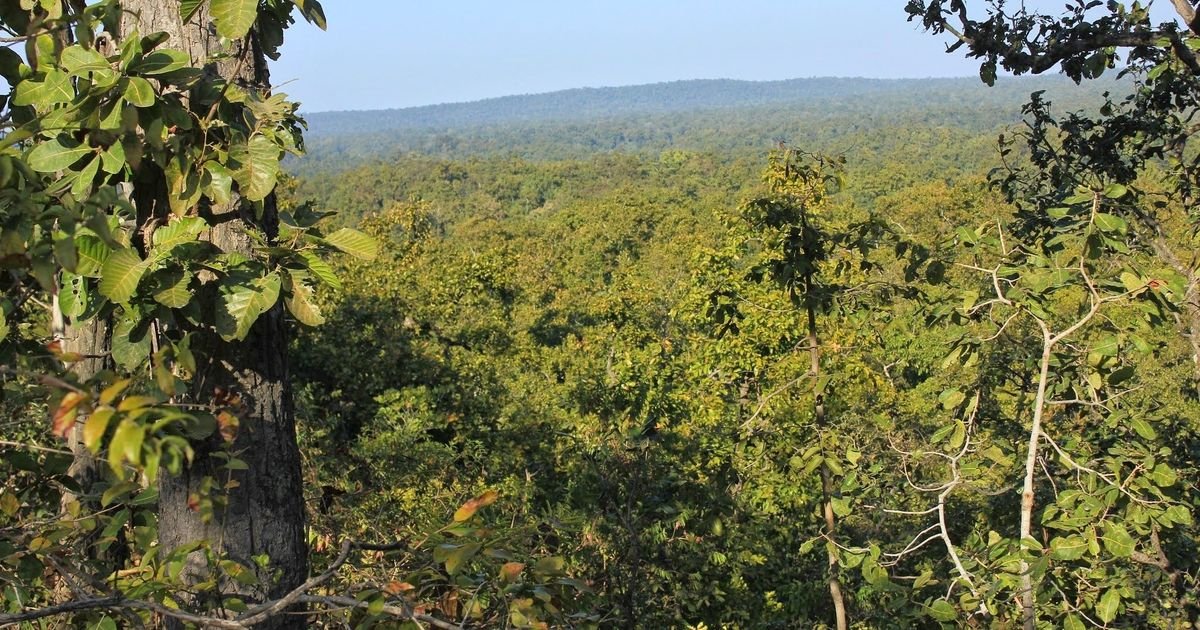 Some 60-70 years ago, most of the land in the region was without a single tree. But Saklani dedicated his life to change that and started planting bananas, burans, semal, bhimal and devdar trees.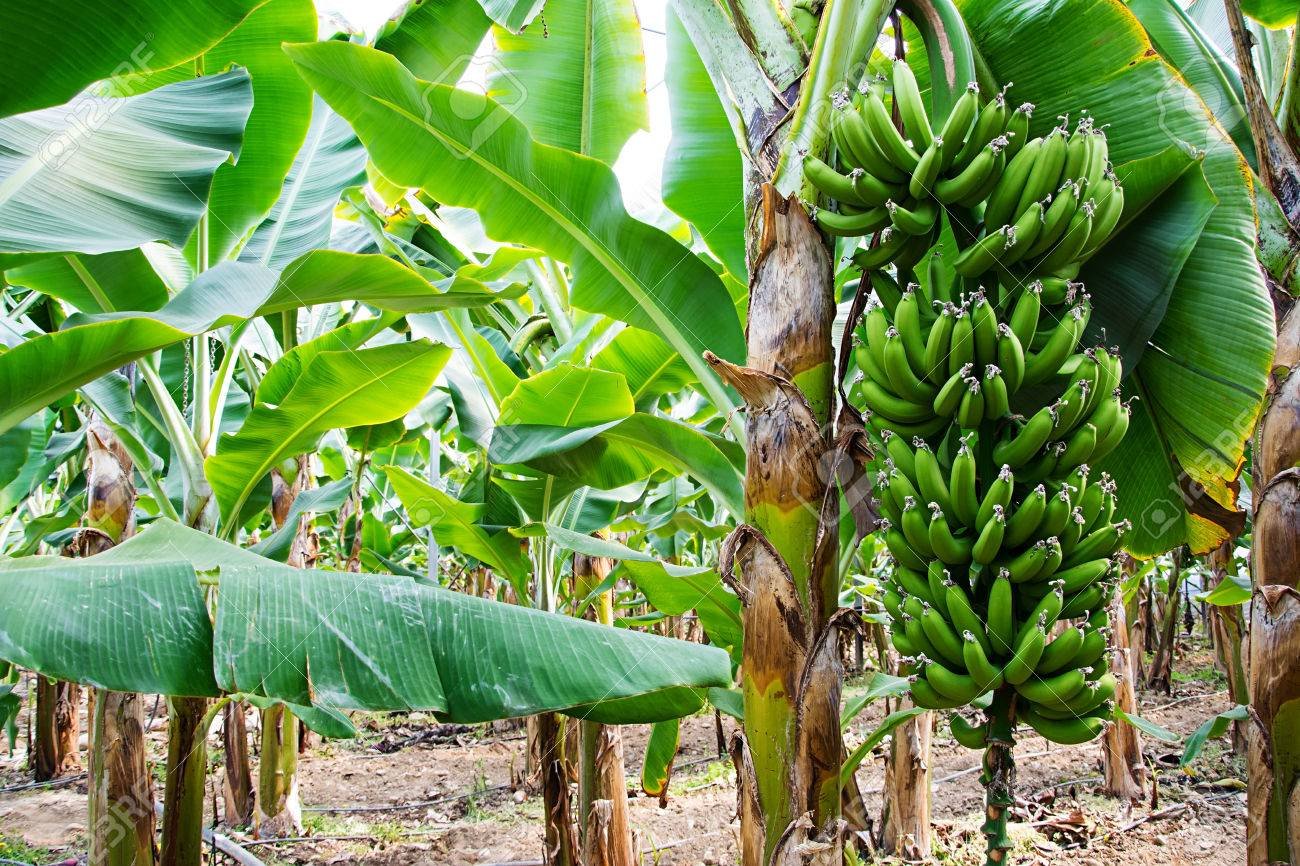 During his first days on the mission to plant as many trees as possible, the villagers had protested against him and often using violence because the believed him to be encroaching on their land by planting trees.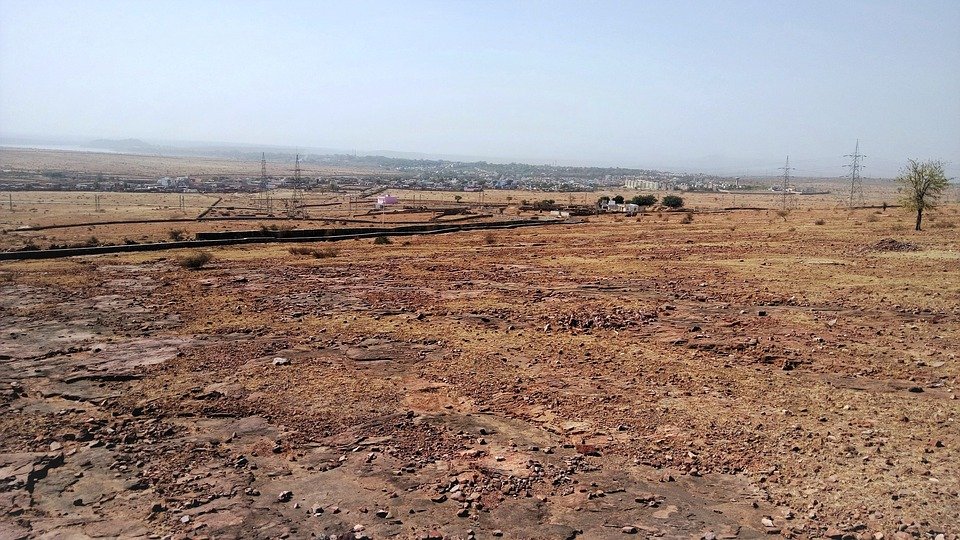 But in his obsession, Saklani planted as many trees as humanly possible and the today the situation is such that he had planted an entire forest in more than a 100 hectares of area. 
Speaking to Hindustan Times, his son Swaroop Saklani said:
A decade ago, he lost his eyesight because mud and pebbles went into his eyes while planting trees. But, that did not deter him. Even without eyesight, he planted thousands of trees.
His wife Bhagwati Devi supported him in his obsession to plant trees over the years. 
Trees were his everything. He used to say, trees are my family, my parents, my friends and my world. He did not wish to see the world because for him every tree was a world of its own.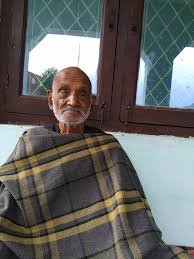 Saklani was honoured with the Indira Priyadarshini Award in 1986 by then prime minister Rajiv Gandhi.