He cannot see the world around him but that did not deter 18-year-old Tapas Bhardwaj from chasing his dreams as he aced CBSE 12th Board exams scoring 91.4 per cent marks and emerging among the toppers in his school where he studied with children with unimpaired vision.
Tapas, a student of DPS R K Puram, who has no vision in both eyes since birth, took the exam with the help of a scribe and notched up 457 of the total 500 marks just 39 short of the all India topper M Gayatri, who secured 496.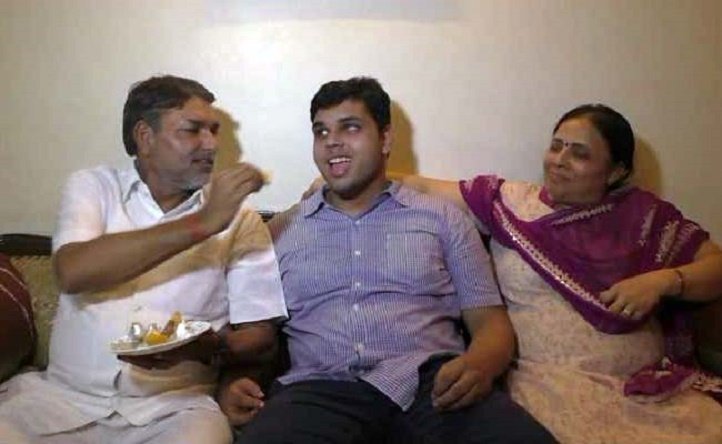 Raised in a joint family, he got all the support he needed to overcome the challenges he faced since childhood. He studied normally for 7-8 hours using a special software that converts text to voice on his laptop, said his elder brother Nakul.
Tapas's class 12 scorecard that reads — English Core: 95, Psychology: 90, Sociology: 95, Legal Studies: 94, Computer Science: 83 — speaks volumes about his intelligence and grit to triumph against all odds. Besides, he also had Hindustani Musical Vocal as an additional subject in which he scored 92 marks.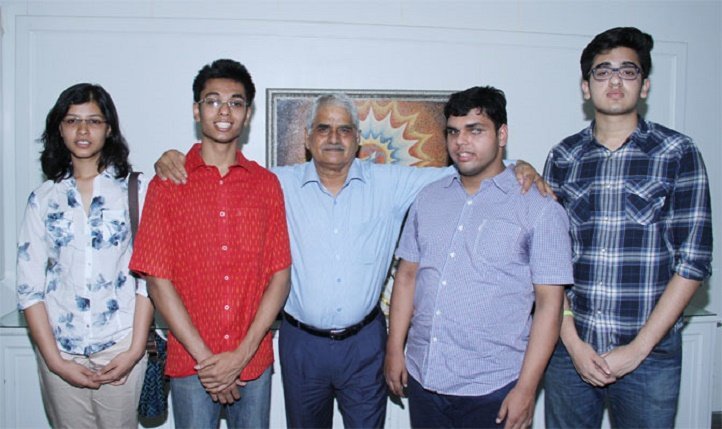 His list of achievements includes 35th rank in PwD (Persons with Disability) category of Common Law Admission Test (CLAT), 2015. He has also topped in the same category for the five-year integrated (Hons) Law course test conducted by IP University. Having an interest in Law, Tapas has now set his heart upon making a mark in the legal field.
His uncle Arvind Raj Sharma, a politician, said that his teachers and family thought it best to allow him to pursue studies in a field of his choice. "His daily routine was almost the same as of any normal teenager. He went to school in a school bus and attended classes with his classmates. The only difference was that while other students wrote notes in their copies, Tapas keyed them on a laptop," said Nakul.