According to Reuters, the hurricane made landfall in Louisiana on Sunday and slammed towards the state from the Gulf of Mexico.
New Orleans was still without electricity almost 24 hours after Hurricane Ida smashed into the Louisiana shore, precisely 16 years after Hurricane Katrina wreaked havoc on the city.
Have a look at the visuals showing damage, flooding from Hurricane Ida.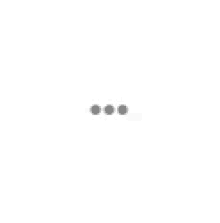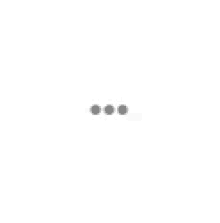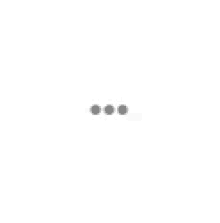 Scientists have warned that as the ocean surface warms owing to climate change, cyclone activity will increase, posing a greater hazard to the world's coastal communities.