If we are to believe Times Now's tweet and this as well as this story, then Vivek Oberoi has been selected for a grand honour – the Dadasaheb Phalke Pride award for his excellence, dedication and versatility. Although it is still April, and we are wary about jokes this month, this appears to be true. Unless of course Times Now's Twitter account has been hacked.
Very versatile Vivek
Vivek Oberoi has acted in 33 movies so far, including Tamil and Telegu movies. He is known for his memorable roles in Bollywood blockbusters Prince , adult comedy Grand Masti , Kisna , Kaal , Masti and the superhero science fiction Krrish 3 . He was nominated for Fimfare Best Supporting Actor Award category for his 'stellar' negative performance in Krrish 3.
He also delivered lukewarm performances in Yuva, Omkara and Saathiya .
Oberoi won the Filmfare Best Debut and Filmfare Best Supporting Actor awards for Company .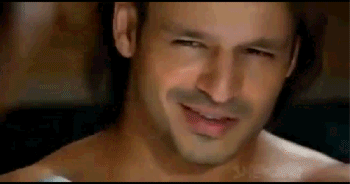 Source: 24snaps
We can't tell between truth and fiction anymore.