AIADMK cheif V K Sasikala, who has been serving time in a graft case, has roped in prison authorities to make special arrangements for her. 
In a report by a DIG, D Roopa, allegations had been made that she bribed officials with Rs 2 crore so that she can maintain her privileged lifestyle in Bengaluru's Parappana Agrahara Central jail, the IANS reported.
Roopa also alleged that the state's Director General of Prisons (DGP) HN Satyanarayana Rao was also a beneficiary of the bribe that was paid to acquire the special facilities.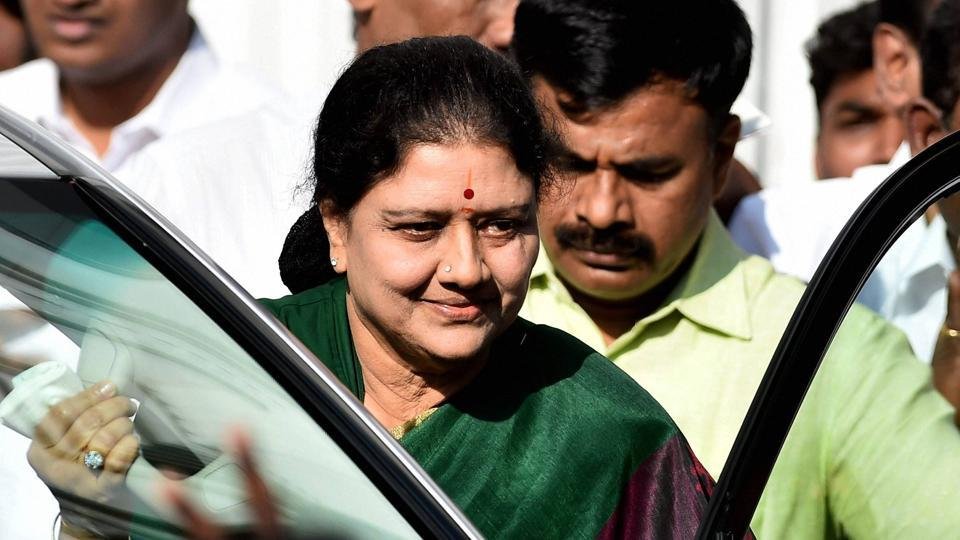 However, denying the DIG Prisons' claims, Rao told IANS that he didn't understand how she got so much information since she had joined the department only three weeks before.
"As a reward for bribing the prison authorities from Rao to jail warden, Sasikala gets special menu daily, cooked by special chefs in a special kitchen near the women's cell," Roopa is said to have mentioned in the report, according to IANS.
NDTV quoted Roopa as saying that the prisoners have also tested positive during random drug tests, which proves that contraband is accessible for the convicts.
Feature image source: AFP