President Vladimir Putin believes that U.S. cruise missile strikes on a Syrian air base broke international law and have seriously hurt U.S.-Russia relations, Russian news agencies cited the Kremlin as saying on Friday.
The Russian leader, a staunch ally of Syrian President Bashar al-Assad, regarded the U.S. action as "aggression against a sovereign nation" on a "made-up pretext" and as a cynical attempt to distract the world from civilian deaths in Iraq, Dmitry Peskov, Putin's spokesman, was cited as saying.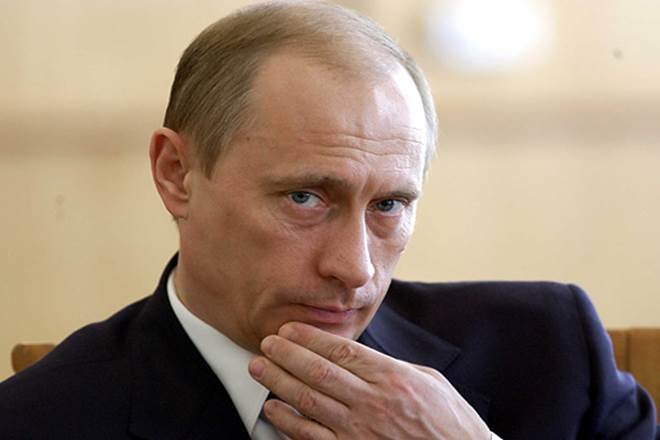 The United States fired dozens of cruise missiles at a Syrian airbase earlier on Friday from which it said a deadly chemical weapons attack was launched this week.
Moscow had been hoping to cooperate with new U.S. President Donald Trump to jointly fight the Islamic State militant group in Syria, a move it was banking on to improve battered U.S.-Russia ties which are languishing at a post Cold War low.
But the U.S. action caused consternation in Russia, angering the Kremlin and pro-Kremlin lawmakers who suggested it had dealt a significant blow to any hopes of doing business with Trump.
"Putin views the U.S. strikes on Syria as aggression against a sovereign state in violation of the norms of international law and on a made-up up pretext," Peskov was cited as saying.
"Washington's step will inflict major damage on U.S.-Russia ties."
Peskov was also quoted as saying that Russia did not believe that Syria possessed chemical weapons and that the U.S. move would inevitably create a serious obstacle to creating an international coalition to fight terrorism, an idea that Putin has repeatedly pushed.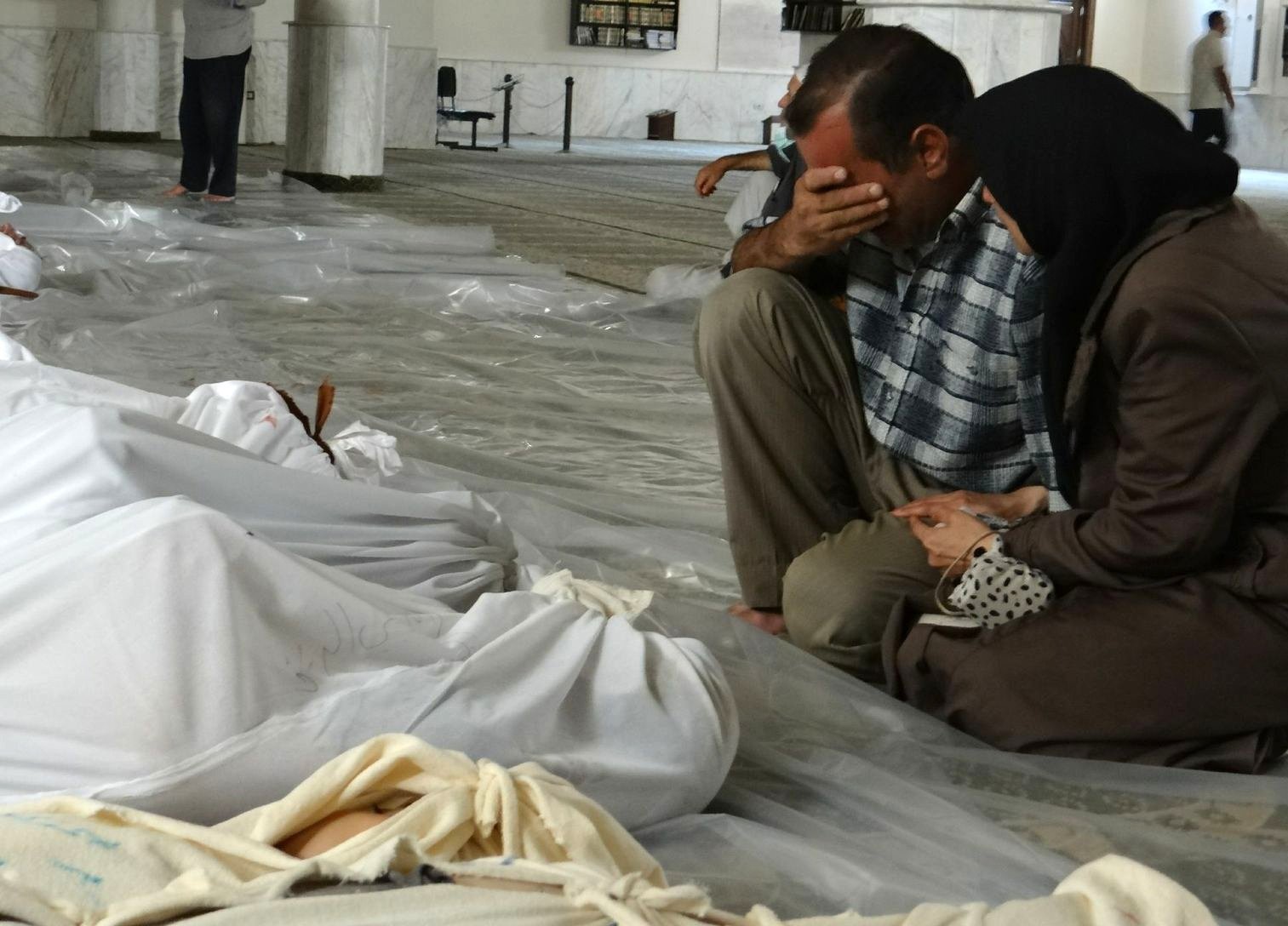 Russia would now call for an urgent meeting of the U.N. Security Council to discuss the matter, the RIA news agency cited Viktor Ozerov, the head of the upper house of parliament's defence and security committee, as saying.
No Russian citizens had been hurt in the strikes, another lawmaker said, while Konstantin Kosachev, chairman of the upper house's international affairs committee, said it looked like Trump may have been bounced into approving military action by the Pentagon and U.S. intelligence agencies.
"One way or another, Russian cruise missiles are continuing to strike terrorists and American ones government troops who are heading the war against the terrorists," Kosachev wrote on social media.
"I fear that with these approaches the hoped-for U.S.-Russian anti-terrorism coalition in Syria … is breathing its last before it is even born."
(Feature image source: Reuters)