Vodafone Group Plc has injected Rs 47,700 crore ($7.2 billion) into its Indian unit ahead of an auction of airwaves in the world's second biggest mobile phone market, which has seen increased competition with the entry of a new player.
The British group's subsidiary is India's second biggest carrier by customers and revenue. The funds, injected in the first half of the fiscal year that began in April, will "enable Vodafone India to continue its investments in spectrum and expansion of networks across various technology layers", chief executive Sunil Sood said in a statement on Thursday.
India's already competitive telecoms landscape is set to be further roiled by the entry of conglomerate Reliance Industries, controlled by the country's richest man Mukesh Ambani.
Mr Ambani unveiled the company's Jio 4G telecom network this month, touting free calls and rock-bottom 4G data prices, triggering fears of a price war in the sector.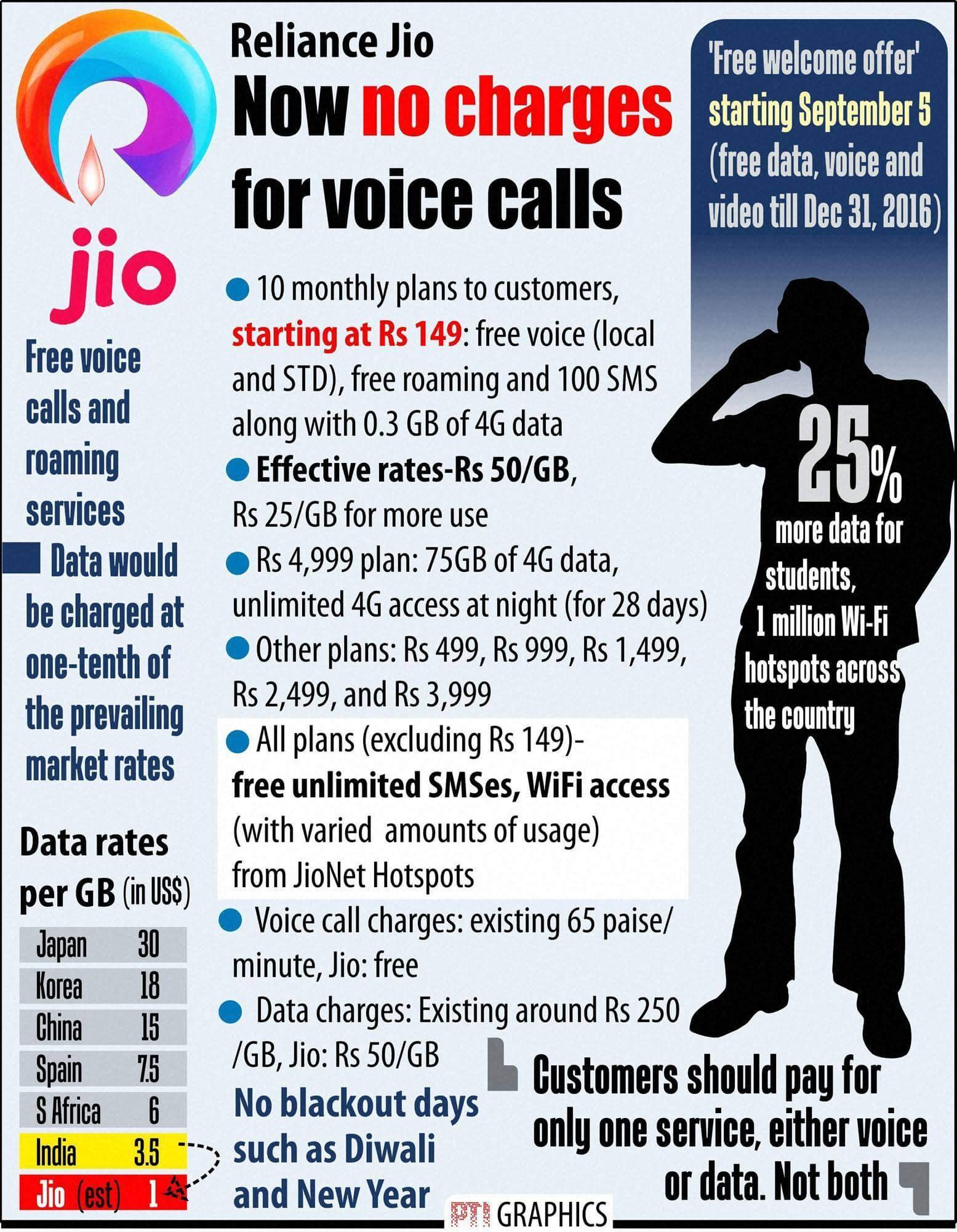 That has further raised the importance of an airwave auction set to start on October 1. Vodafone India is among seven carriers that have submitted interest to participate and analysts expect an aggressive bidding process.
Competition is expected to be especially intense in 4G, relatively new for India where telecoms services are one of the cheapest in the world and carrier's margins are lower than in developed markets.
"It shows that they (Vodafone) would also be investing in the 4G LTE network, and wherever they don't have LTE spectrum they will buy that," said Jigar Shah, chief executive at Maybank Kim Eng Securities India Pvt Ltd, regarding the equity infusion.
Shah called the funds "very positive" for Vodafone India.
Vodafone India currently offers 4G services in some of India's 22 telecoms zones, but still lags bigger rival Bharti Airtel Ltd and new entrant Jio in terms of airwaves for the high-speed services.
Vodafone also has plans to list its Indian unit in an initial public offering expected to raise between $2 billion and $3 billion, potentially the biggest in India.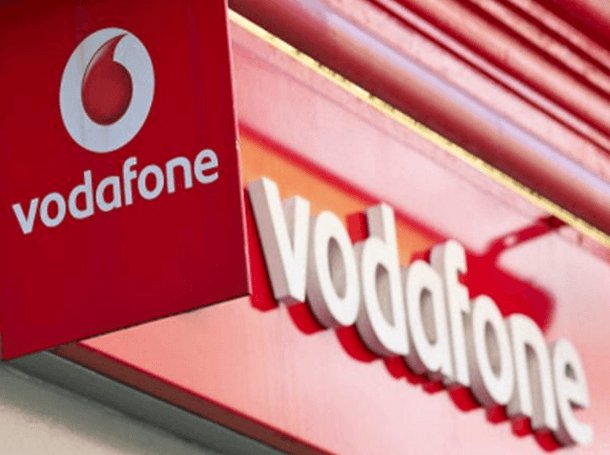 It did not give an update on the planned IPO in Thursday's statement.
Since entering India in 2007, Vodafone has expanded rapidly, announcing on Thursday that it had crossed 200 million customers, including 107 million in rural areas.
Bharti Airtel, India's biggest mobile phone carrier, said in November last year that it planned to invest $9 billion over three years to upgrade its network.
(Feature image source: Twitter | @CNNNews18)