As human beings we are endowed with empathy. Shockingly, it seems to be a rare quality at India's Mental Hospitals for women. This lack of compassion is evident in the attitude that these medical professionals adopt towards people with psychological disabilities. Instead of finding a solution to their problems and enabling them to become respected and functioning parts of the society, they dismiss them as "pagal" and a burden on the society, with nothing to contribute. Such a negative perception is often a burden on the patient's family.
Families of psychologically challenged people often leave them in mental institutions without their consent to hide them from society.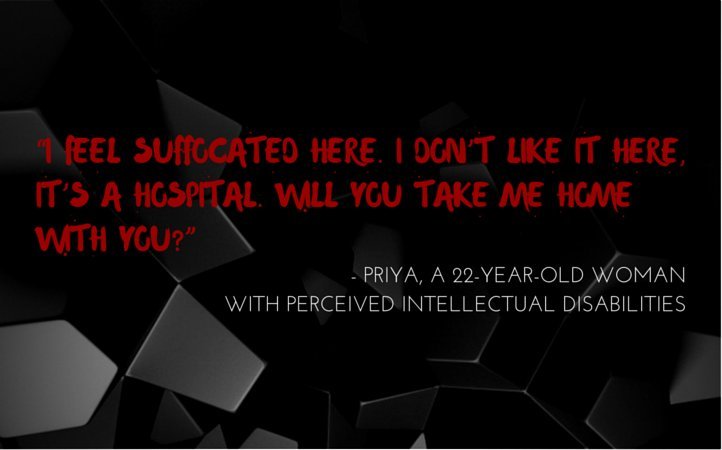 The conditions at some private and most Government run mental or care institutions are sub-human and the patients are forced to live without basic amenities and facilities they need for sustenance.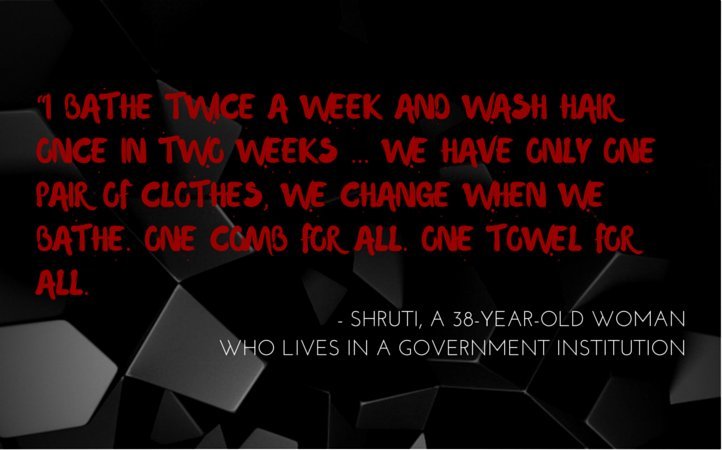 The social stigma that is attached to a person and especially children with mental disability often sees psychologically challenged people as an embarrassment or social misfits.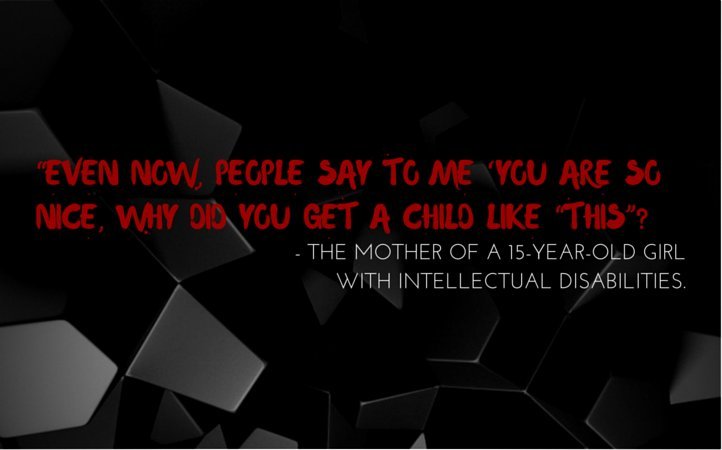 At mental institutions, the staff is often reported to be abusive to their patients, some of whom have even claimed to be 'treated as prisoners'.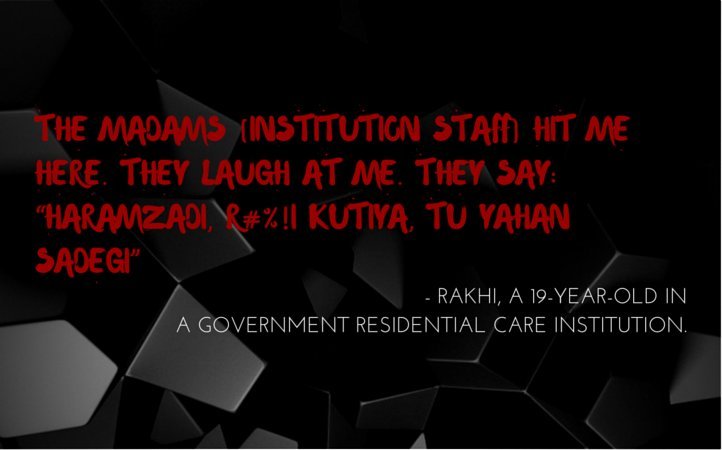 It's about time we introspect and ask ourselves, Don't these people deserve love and care when they need it most?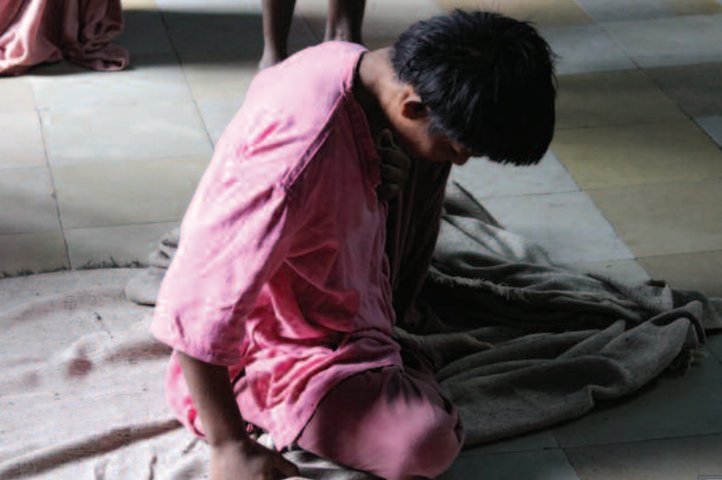 Living alone with nobody to care for us or show affection is something none of us can imagine.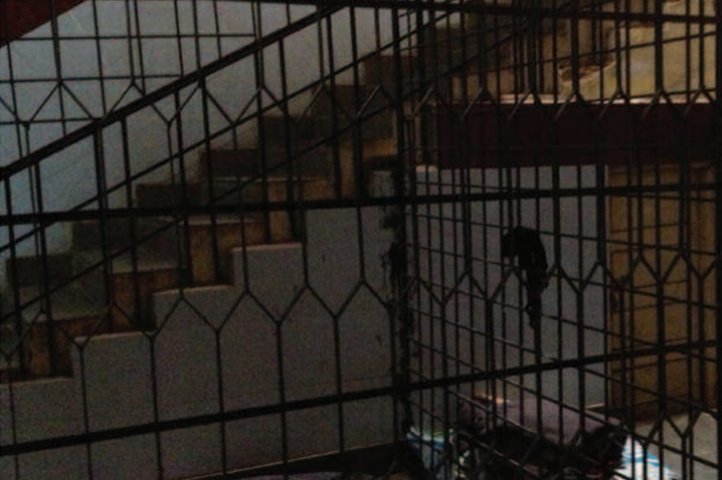 I'm not a medical expert, however being kept in such dehumanizing isolation can't be good for mental health.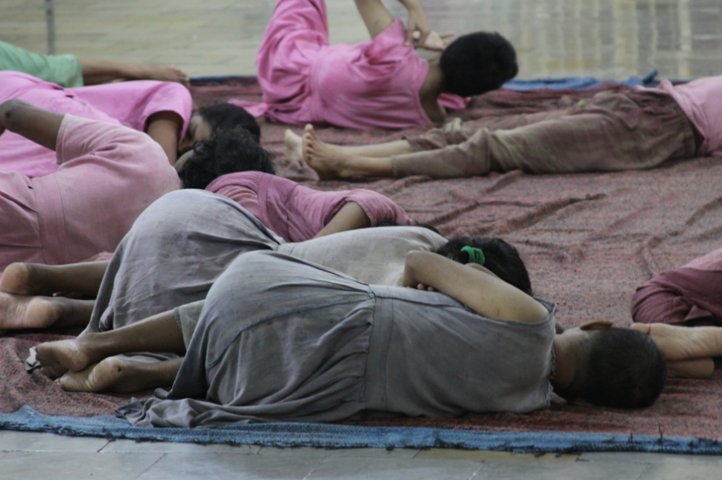 Separated from families and being deprived of basic amenities is not the way women should be treated, especially in a place named a 'care' institution.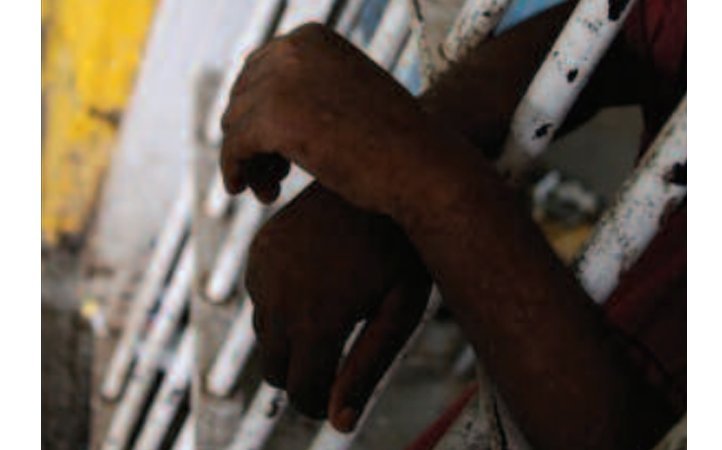 Caged, many times unnecessarily, and almost always without any concern for dignity.
450 volts of electricity passing between their ears without the patient's knowledge or consent is unacceptable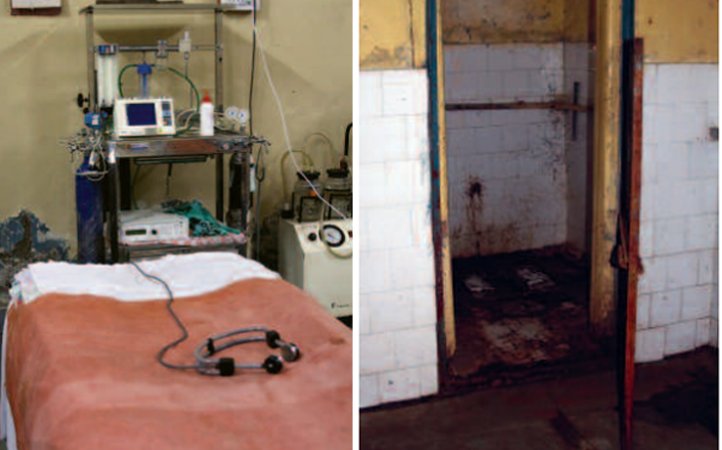 It is unbelievable how women are forced to live in such unhygienic conditions.
Kudos to Human Rights Watch for uncovering the truth about mental institutions. Find out more in this video.
Read more: