The ongoing controversy around Volkswagen's emission scandal has shocked the officials at the United States Environmental Protective Agency (U.S. EPA) with its CEO, Martin Winterkorn announcing his retirement on Wednesday, September 23. The German automaker is facing accusations of cheating because of its misleading advertisements around diesel cars promising better mileage and cleaner emissions.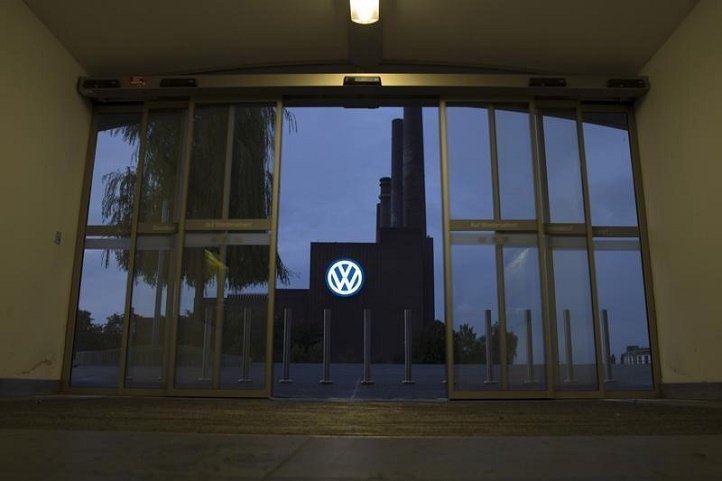 The Volkswagen power plant is seen from the railway station in Wolfsburg, Germany
Here is all you need to know about the Volkswagen emissions scandal:
1. It started when the U.S. EPA and CARB served notice to Volkswagen Group that approximately 480,000 VW and Audi automobiles equipped with 2-litre TDI engines, and sold in the US between 2009 and 2015, had an emissions-compliance "defeat device" installed.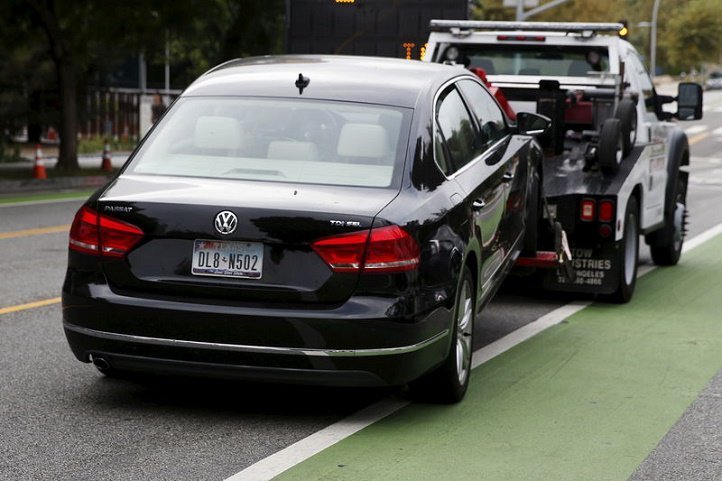 A diesel Volkswagen Passat TDI SEL is taken away by a tow truck for having an expired registration, in Santa Monica, California, United States
2. This device detects emissions testing conditions and makes the automobile comply with it with the help of a software.
But under normal driving conditions, it suppresses the emission controls thus producing more torque for getting better fuel economy. And all this was done at the cost of emitting nitrogen oxides 40 times more than the prescribed limit by the law. The affected car models were Beetle, Passat, Jetta, Audi A3 and Golf.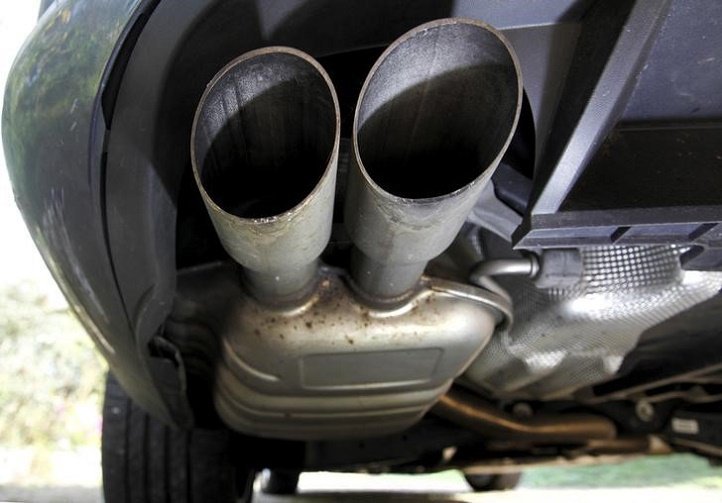 The exhaust system of a Volkswagen Passat TDI diesel car is seen in Esquibien, France
3. On September 18, U.S. and California environmental regulators accused Volkswagen AG of deliberately circumventing clean air rules on nearly 500,000 diesel cars which could face $18 billion penalties.
4. On September 20, Volkswagen CEO, Martin Winterkorn publicly apologised for the violations.
The organisation's shares plunged by nearly 20 percent on September 21, after the German carmaker admitted it had rigged emissions tests of diesel-powered vehicles in the United States.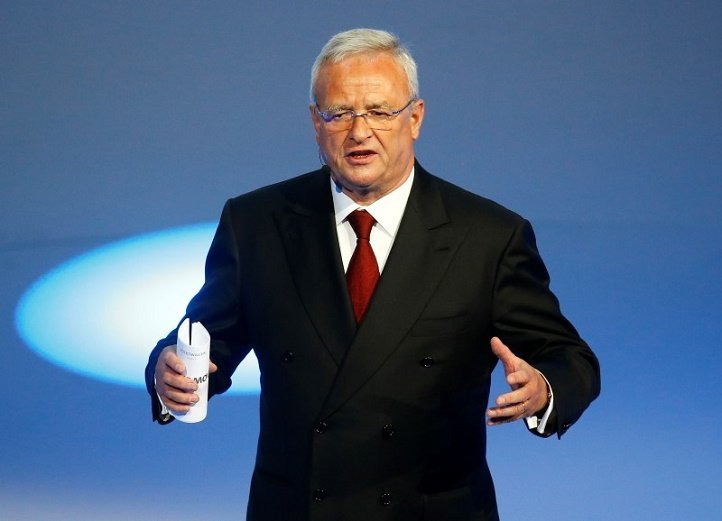 A file photo of Volkswagen CEO Martin Winterkorn at an event
5 . After consistent pressure from various quarters, CEO Martin Winterkorn resigned from his post on September 23.
Different countries across the world have launched their respective probes against Volkswagen automobiles. Volkswagen Group of America CEO Michael Horn admitted, "We've totally screwed up. Our company was dishonest with the EPA, and the California Air Resources Board and with all of you." The organisation admitted that about 11 million cars have been hit by the scandal.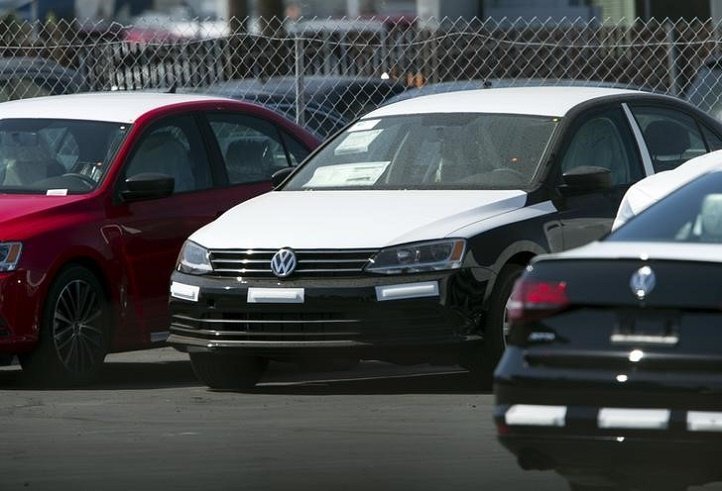 Newly shipped Volkswagen vehicles sit on a back lot at a Volkswagen dealership in San Diego, California
6. Volkswagen appoints
Matthias Mueller, the head of its Porsche sports car brand, as its chief executive on September 24.
7. Apart from a fine of $18 billion , the organisation's stock value has considerably declined to an all time low. The incident has garnered widespread negative publicity across the globe.
This video which briefly explains the Volkswagen diesel scandal:
(With text inputs and images from Reuters)