German carmaker Volkswagen AG's India unit is investigating the Polo hatchback cars it sells in the country over "technical issues", a spokesman of the local unit told Reuters on Wednesday. The spokesman said the investigation is not related to the diesel emissions scandal over which the company is facing a probe in the United States and Europe.
Volkswagen India, which may issue a recall of the cars if needed once the analysis is finished, has asked dealers to hold off delivery of Polo cars it has already sold to customers, the spokesman said.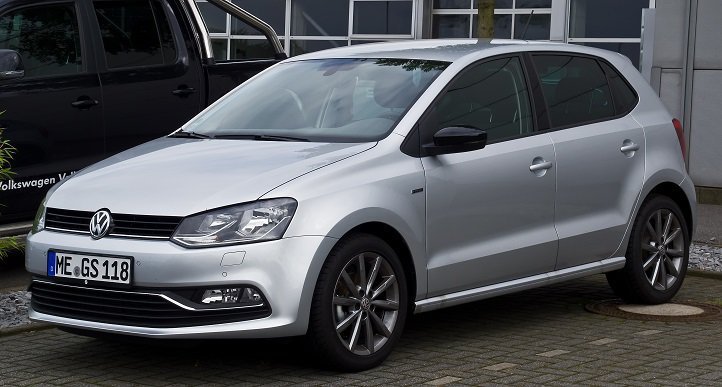 "Volkswagen India has confirmed a temporary hold on deliveries of its car line Polo due to a technical reason which is currently under evaluation," said the company in a statement, without elaborating. "This concerns a limited number of cars out of a specific production period. Volkswagen further confirms that deliveries for the non-impacted Polo range continues as per schedule," it said.
Volkswagen India produced 20,030 units of Polo in the April-August period this year. It had sold 13,827 units in the domestic market and 6,052 were exported.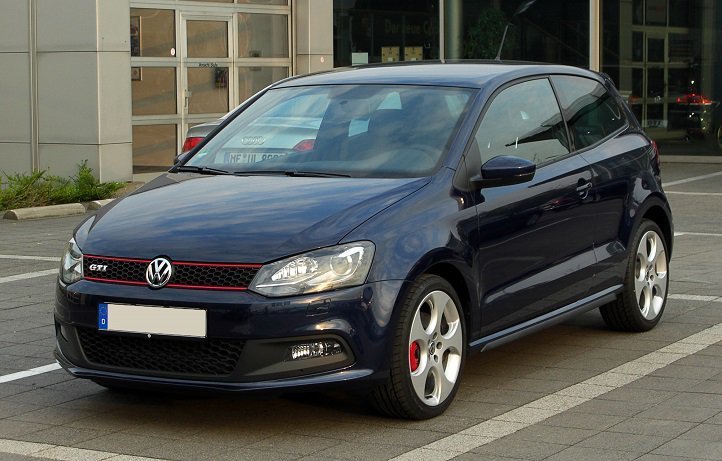 S ource: Wikipedia
In September, the domestic sales of German auto major Volkswagen's India unit is learnt to have dropped, a decline after seven months of consistent growth. The company is yet declare its sales volume for September, Mint reported .
Arai is probing if Volkswagen models recalled in the US and Europe are also sold in India. Secondly, it wants the testing agency to check if VW uses the same "defeat device", the software which was manipulated by VW in the US to fudge emissions data in India. "We shall be able to submit our report by the end of this month," Rashmi Urdhwareshe, director of Arai said in a phone interview. She declined to provide further details.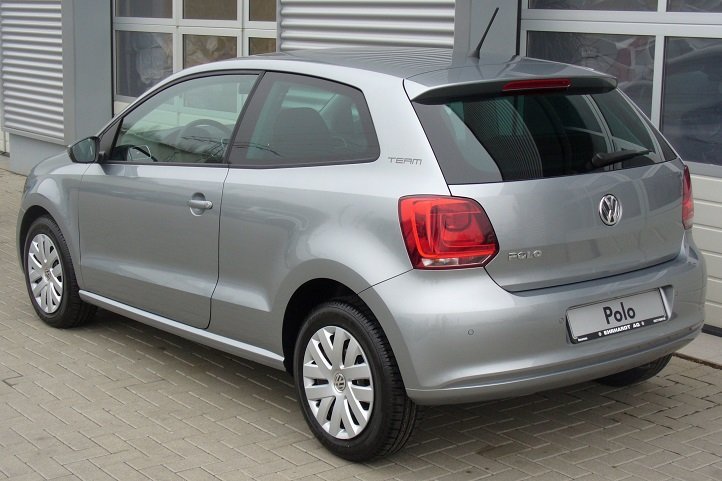 Source: Wikipedia
Defeat device allowed cars to pass emission control tests by showing much lower levels of pollution than in ordinary use. It hid the fact that the emission levels of diesel cars were 40 times higher than the level of pollutants allowed in the US.
(With inputs from Reuters)