Months after German automobile giant Volkswagen was accused of violating environmental laws over its diesel vehicle emissions, the US Justice Department has now sued the organisation for up to $90 billion. The astronomical figure is five times the regulators' initial estimate of $18 billion.
Volkswagen (VW) could face fines of as much as $37,500 per vehicle for each of four violations of the law. VW has been under severe criticism for its illegal emissions-compliance "defeat device" which were installed in nearly 6,00,000 vehicles in the United States.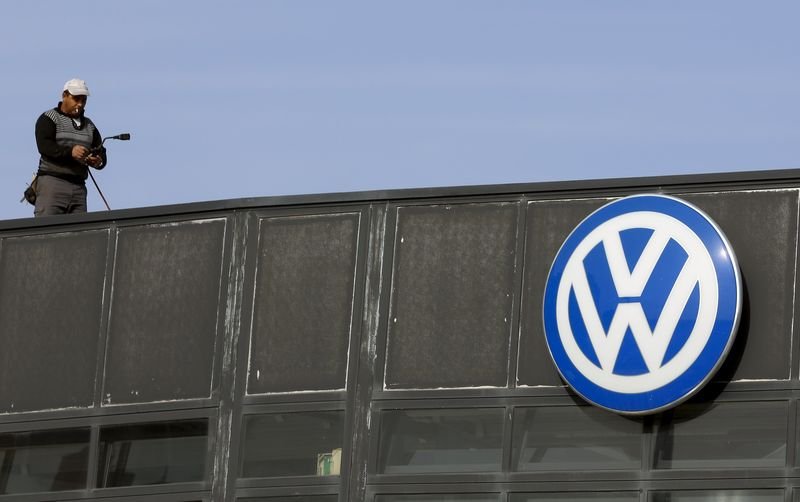 U.S. Environmental Protection Agency (EPA), which filed the lawsuit accuses VW of four counts of violating the U.S. Clean Air Act, including tampering with the emissions control system and failing to report violations.
"The United States will pursue all appropriate remedies against Volkswagen to redress the violations of our nation's clean air laws," said Assistant Attorney General John Cruden, head of the Justice Department's environment and natural resources division.
The Justice Department has also been investigating criminal fraud allegations against VW for misleading U.S. consumers and regulators. Criminal charges would require a higher burden of proof than the civil lawsuit.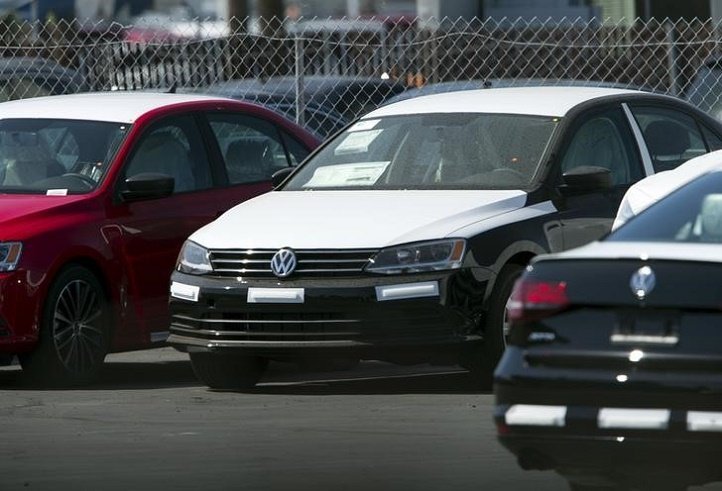 As it would be very difficult for VW to come up with any defence, experts believe that it will be an open and shut case. It is also said that VW will thus concentrate on negotiating the penalty amount in order to save itself from bankruptcy and layoffs.
After its then CEO Martin Winterkorn publicly apologised for the violations and resigned from the post, VW had failed to come forward and reveal that other vehicles contained such devices. statement. But the organisation has now decided to cooperate with the government agencies."Volkswagen will continue to work cooperatively with the EPA on developing remedies. We will continue to cooperate with all government agencies investigating these matters," said a statement.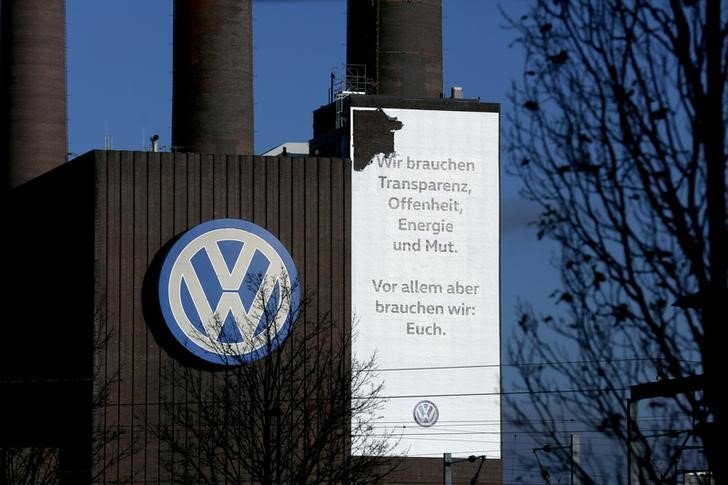 In March 2003, Japanese automobile major Toyota was sued for up to $58 billion for environmental violations in their 2.2 million vehicles manufactured between 1996 and 1998. However, the final settlement amount went down to $34 million according to the EPA website.
(With inputs from Reuters)
(Feature image source: Reuters)