The first phase of crucial assembly polls in West Bengal and Assam has begun Monday with the Trinamool Congress of Mamata Banerjee facing a tough fight from the Left-Congress combine and Tarun Gogoi of the Congress striving hard to retain power in the key northeastern state.
Eighteen constituencies in West Bengal and 65 in Assam will vote in the first phase in the over a month-long election process to elect new governments in West Bengal, Tamil Nadu, Assam, Kerala and Puducherry.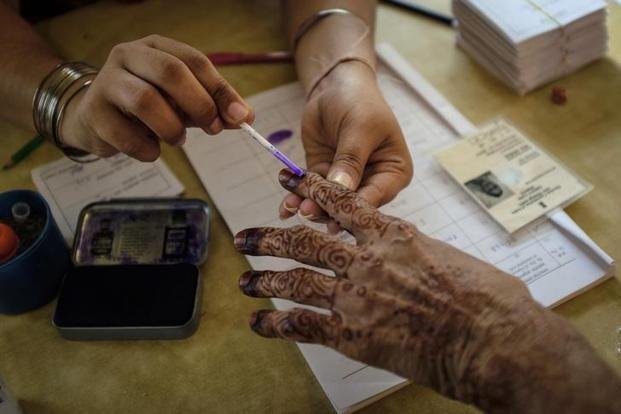 While West Bengal will have elections spread over six phases, the Assam polls will be held in two phases. In West Bengal, elections will be held on seven dates with the first phase having two polling days – the other being on April 11.
Voting is being held in West Bengal's Maoist-affected areas today.
In the first part of phase one, 133 candidates are trying their luck from Left Wing Extremism (LWE) hit districts of West Midnapore, Purulia and Bankura.
Out of the 18 constituencies, 13 have been classified as LWE-affected by the Election Commission where voting will end early at 4 pm due to security considerations.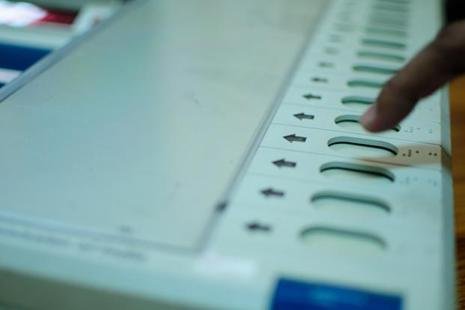 In the remaining five constituencies of Purulia, Manbazar, Kashipur, Para and Raghunathpur voting will go on as usual until 6 pm.
The ruling Trinamool Congress has been highlighting how peace has returned in the Maoist-hotbed Junglemahal area.
The last 2011 assembly polls, which ended the 34-year-long rule of the Left, had Trinamool and Congress on the same side. The Congress, which broke its alliance later on, has forged alliance with the Left.
The Left-Congress alliance has been a subject of mockery for both the BJP and the Trinamool.
Chief Minister Mamata Banerjee has called this alliance an "unholy" one while Prime Minister Narendra Modi, who attended an election rally in Kharagpur town, mocking it, saying "dosti (friendship) in Bengal and kushti (wrestling) in Kerala".
The strength of the West Bengal assembly is 294.
In Assam, the ruling Congress, the BJP-AGP-BPF alliance and the AIUDF are locked in a keen battle where the first phase of elections is being held.