Eclipsing several other great individual knocks, V V S Laxman's masterly innings of 281 against Australia at the Eden Gardens in Kolkata has been rated as the greatest Test performance of the last 50 years.
The honour was accorded to the Hyderabad stylist's fabulous series-turning knock after India trailed by 274 runs on the first innings, by his fellow-players, commentators and journalists in a poll published in the January issue of ESPN's digital magazine the Cricket Monthly, a media release said.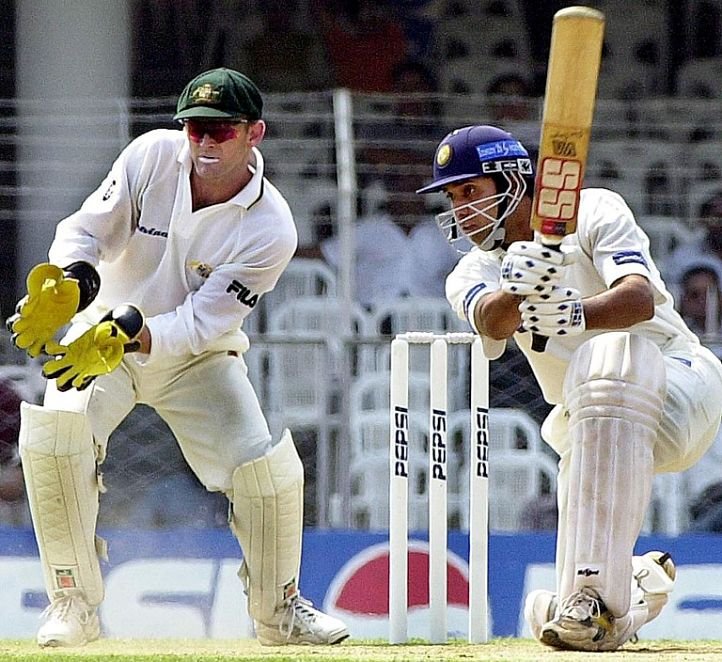 Laxman, promoted to no. 3 after his first innings' 59 out of a team score of 171, came up with his magical innings and also added 376 runs for the fifth wicket with Rahul Dravid (180).
In his tribute, one of seven by participants in the Test, leg spin legend Shane Warne recalls: "I was bowling in the footmarks and Laxman was hitting the same ball through cover or whipping it through midwicket. It was so hard to bowl then."
Ricky Ponting remembers that "his work through the leg side in particular was a source of wonderment to many of us…
Ultimately we bowled for near enough to two days at him without even looking like getting him out."