Seventy doctors and medical students who were accused in the Vyapam scam have sent a letter to the President from Gwalior Central Jail, asking him for permission to commit suicide. They said they have spent a lot of time behind bars and that their "future is dark" (as quoted by Times of India ). They also alleged that they have fallen prey to an unequal judicial system.
Copies of the letter were also sent to the Prime Minister's Office, Chief Justice of India, Madhya Pradesh High Court, National Human Rights Commission and Union home minister, and others. They had signed the letter during the hearings at court.
They also alleged that while other people who faced similar charges under the same sections of the Indian Penal Code have been granted bail by different courts, yet they "continue to languish in Gwalior jail".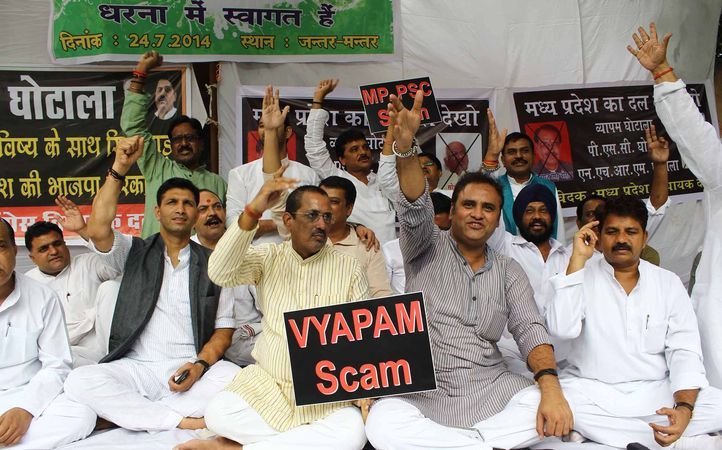 " We have been in jail for long, our families are suffering. Our economic condition is deteriorating," the letter said.
" Negative thoughts like committing suicide have devastated us as we continue to face psychological and social problems," the accused said.
This is not the first time the President has received such letters related to the Vyapam scam. Not long ago, he received another letter from five medical students, who had been cleared by a state-level probe, asking him for permission to kill themselves.