The mystery surrounding famous Vyapam Scam in Madhya Pradesh continues to get thicker as two more persons – one investigator and a journalist covering the scam trial – have died since Saturday, July 4.
While more than two dozen witnesses and accused connected to the case have died since the investigations started in 2012 (some media reports claim the number of dead is more than 40), the Shivraj Singh Chouhan-led Madhya Pradesh government has ruled out a probe by the CBI into the Vyapam scam and related deaths.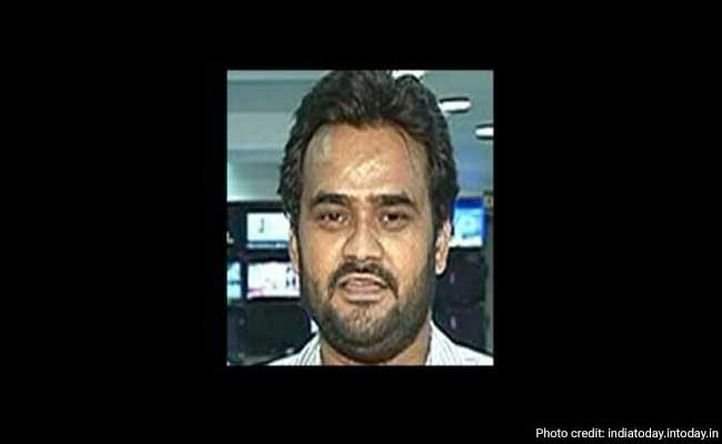 On Saturday, July 4, Akshay Singh, a TV journalist working for the India Today Group suddenly fell sick and died after he interviewed parents of a girl whose dead body had been found under mysterious circumstances near railway tracks in Ujjain district after her name figured in the 2007 Vyapam scam.
According to reports, the incident took place in Meghnagar near Jhabua town where Singh had called on the parents of the deceased girl Namrata Damor.
A day later, Dr Arun Sharma, the dean of a medical college in Jabalpur in Madhya Pradesh was found dead at a hotel in Delhi where he had checked in on Saturday.
Dr Sharma, who was assisting the Special Task Force that is probing Vyapam scam, was supposed to head to Agartala from Delhi as part of an inspection team of Medical Council of India.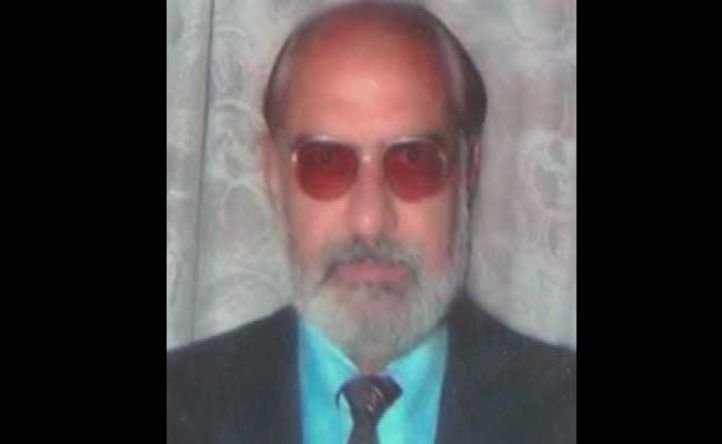 As per reports, Police found whiskey and some medicines near Dr Sharma's bed in the hotel room.
What is Vyapam scam?
Dating back to 2007, the officers of the Madhya Pradesh Professional Examination Board (Vyavsayik Pareeksha Mandal, or Vyapam) were accused of rigging a variety of eligibility tests for courses and recruitments for close to six years. The rigged eligibility tests in which more than Rs 2,000 crore kickbacks and bribes have been exchanged, included medical entrance as well as exams for those aspiring government jobs like police constables, teachers and banking officials.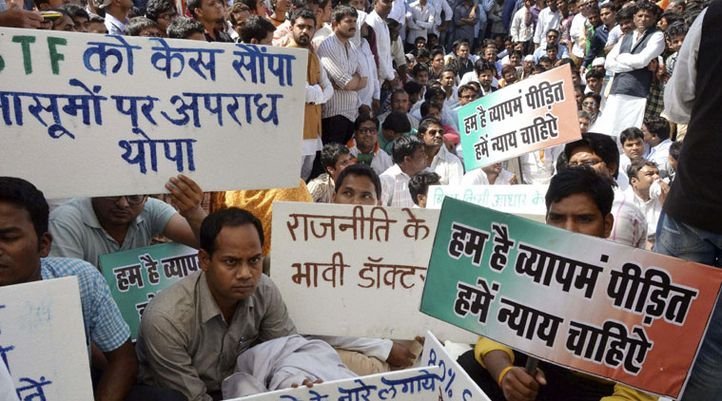 While the investigations in the case started in 2013, Madhya Pradesh police have arrested around 2,000 people, and is in search for about 700 more. Among the allegedly involved include a wide range of politicians and bureaucrats across the board, including MP Governor Ram Naresh Yadav.
The investigation
The scam, despite pressure by Congress and social activists to be investigated by CBI, is being investigated by a special task force that answers answers directly to Chief Minister Shivraj Singh Chouhan.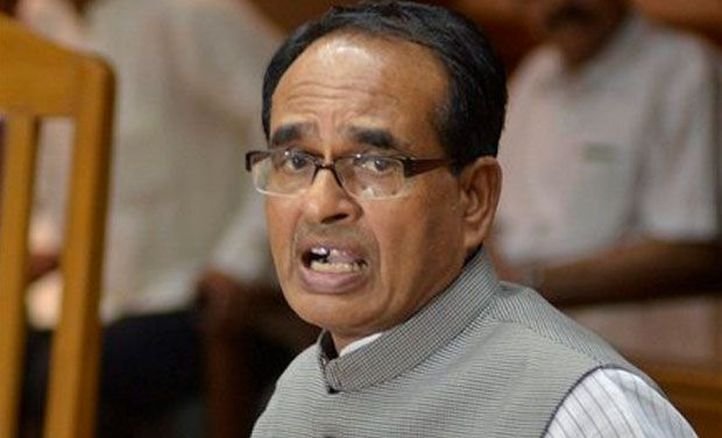 Congress leaders have openly accused MP CM Chouhan and his wife, Sadhna Singh, of being involved in the scam in which officials took money to compromise the examination and recruitment.
The STF named Madhya Pradesh governor Ram Naresh Yadav in its FIR in February this year.
In March, Shailesh Yadav, governor Yadav's son, and accused in the scam, was found dead in his house in Lucknow.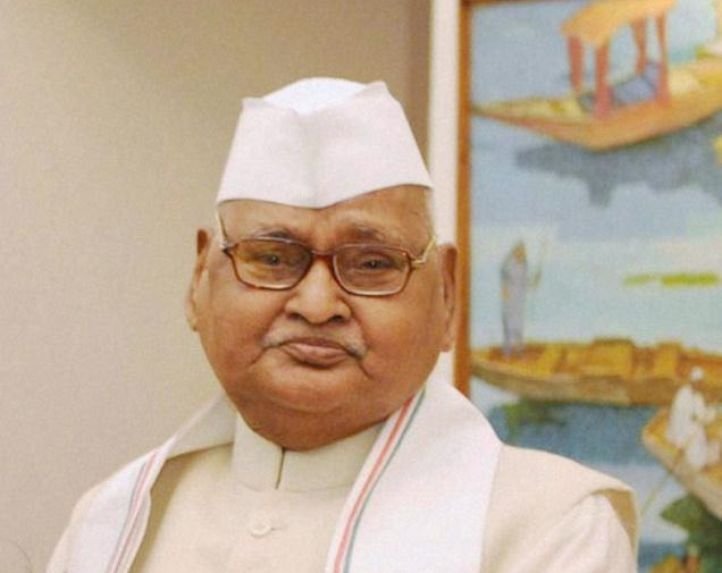 Recently, the State government's Special Investigation Team admitted before the Madhya Pradesh High Court that 23 of the total deaths in the case were 'unnatural' deaths. While the most of the dead fell in the age group of 25 and 30, the 'road accidents' were cited as the leading cause of death.
After 44 deaths in two years in the mysterious Vyapam scam, Congress general secretary Digvijaya Singh had asked for a Central Bureau of Investigation (CBI) probe under Supreme Court monitoring.
Are all these deaths natural?