After Akshay Singh and Dr Arun Sharma, now a woman trainee cop, Anamika Kushwaha, who was a beneficiary of Vyapam scam, has allegedly committed suicide. Kushwaha was recruited through Vyapam and was from 2014 batch. A social activist and whistle-blower, Ashish Chaturvedi, on the scam has come forth saying his life is in danger and that he could be the next casualty in the murder list of people associated with the scam.
The series of deaths related to Vyapam case in the last two days has deepened the mystery to a greater extent.
Over 40 people have died under various circumstances in the multi-crore scam. No probe in the case has been initiated by Chief Minister Shivraj Singh Chouhan who said that the High Court has struck down the demand for a CBI probe and is monitoring the case.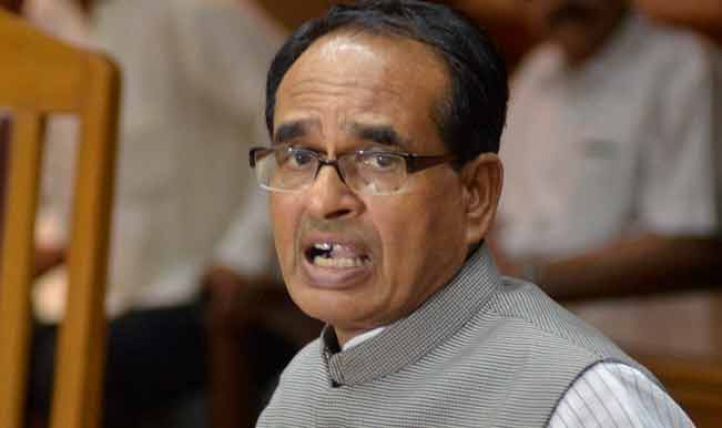 CM Chouhan has also said that all deaths should not be connected to Vyapam case.
Taking on BJP in this case, Congress has strongly demanded that the CM must take moral responsibility on this case and indicated that they might call for a state-wide strike soon.
Whistle blower, who wishes to expose CM
Ashish Chaturvedi, a social activist, and one of the whistle blowers of Vyapam scam has made shocking revelations about the death threat and attacks he his facing. "I will be the next mysterious death," he said to NDTV in an interview in Gwalior. Recently, a local court ordered that he be given security for the rest of his life by the Madhya Pradesh police.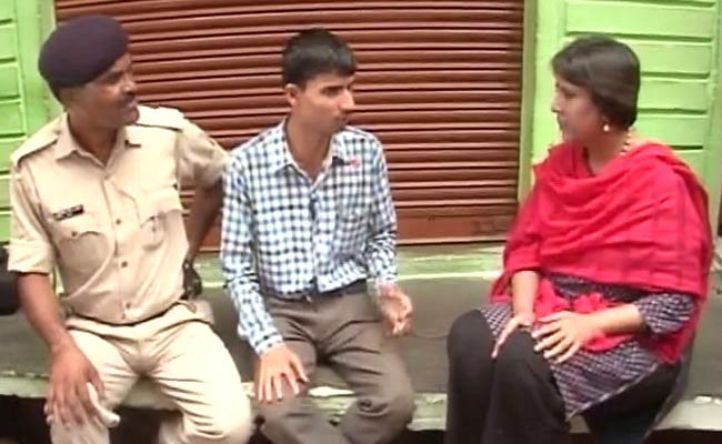 Chaturvedi has revealed that not only politicians from both Congress and BJP are involved in the scam but CM Chouhan is involved in it too.
BJP MP's controversial comment
Meanwhile, Madhya Pradesh Cabinet Minister Kailash Vijayvargiya courted controversy by calling himself more important than the journalist who died on Sunday evening.
Vijayvargiya said , "Forget that journalist who died. Is he more important than I am?"
Aaj Tak special correspondent Akshay Singh died under mysterious circumstances soon after he interviewed the parents of a girl who was found dead after her name figured in the massive admission and recruitment scandal.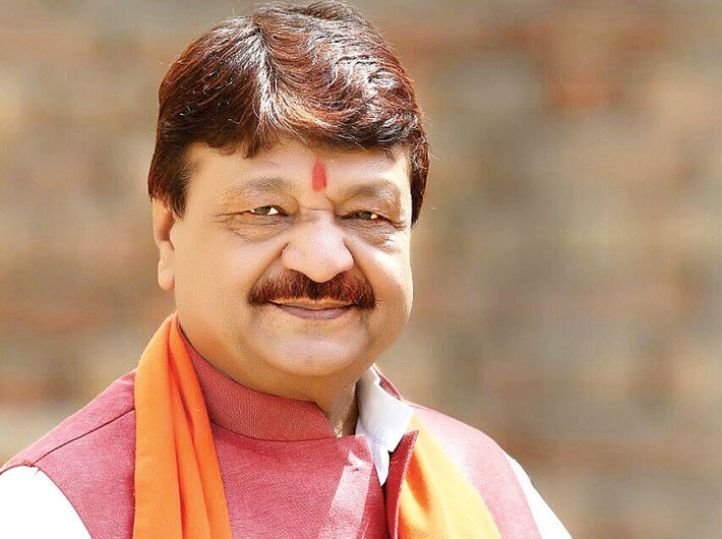 Vijayvargiya said this in CM Chouhan's presence on Sunday, who assured a probe into the journalist's death.
This is not the first time when such an insensitive comment has come out of Vijayvargiya's mouth.
Earlier, narrating an incident from the Ramayana while trying to justify the increasing crimes against women Vijayvargiya had said, "Only when Sitaji crossed the Lakshman Rekha , she was kidnapped by Ravan. If Sitaji (woman) crosses the Lakshman Rekha, then Sitaharan (abduction) is bound to take place as Ravans are out there,"
He had also said,"Women should dress in such a way that they evoke respect in others. Their fashion, lifestyle and conduct should be in accordance with the Indian culture. But, unfortunately women are dressing up provocatively, which is leading to deviation in society."