With Pakistani soldiers only a stone's throw away, patriotism is at its peak at the Wagah border. But it will be taken to another level in January 2017, when the Attari-Wagah Joint Check Post will hoist the 'tallest national flag', reports The Indian Express.
The flagpole will be 350-feet high and will, apparently, be visible from both Lahore and Amritsar, which are approximately 18 km away from the international border.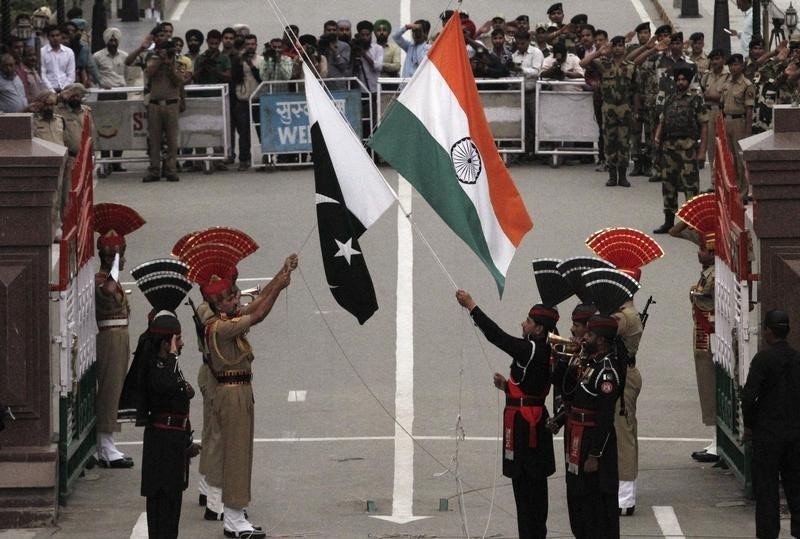 Ashok Kumar Yadav, the officiating Inspector General of BSF's Punjab Frontier told The Indian Express, 
"At that height, the flag would have to be proportionately sized, therefore it would also be the largest Tricolour. There is an intense atmosphere of patriotism during the Retreat ceremony, and the crowds are highly charged. The flag will serve as a beacon for them,"
This move comes as part of the BSF's expansion plans for the visitors' gallery at the site of the iconic Retreat ceremony, added Yadav.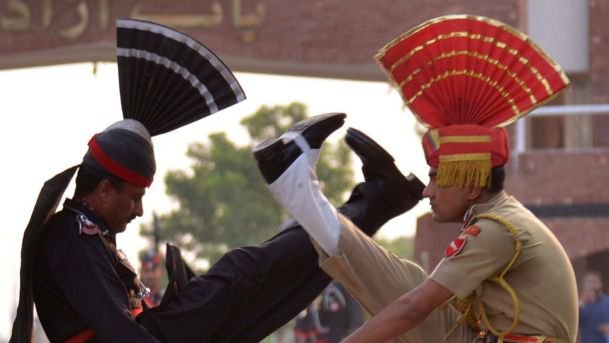 As of now, the tallest national flag is in Ranchi, Jharkhand at a height of 293 ft, reports The Economic Times. This flag, measuring 99 x 66 ft, was hoisted on January 18 this year by Defence Minister Manohar Parrikar. 
The Indian Express report also states that CCTV cameras will be installed around the flag. 
Currently, the material to be used to make the flag is under discussion as the extreme weather conditions at Wagah, courtesy the rains and high winds, could easily damage one made of khadi or cotton.
(Feature image source: PTI)