If you are not able to get a confirmed ticket in Rajdhani Express, the railways has a new plan for you: you can choose to board an Air India flight to your destination within 24 hours, for the same price.
Air India Chairman and MD Ashwani Lohani announced that this option comes after an agreement with IRCTC, which sells railway tickets. 
He told The Economic Times:  "Any passenger, who could not get a confirmed ticket, will be given option of booking in Air India flights over  the next twenty four hours. The fares will be AC first fares for AC first class passengers and  AC II passengers will be charged AC II fares plus Rs 1,500."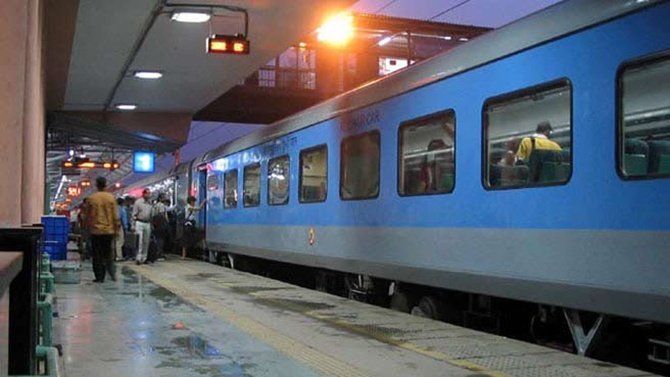 The new facility is expected to come into effect within a week, and only wait-listed passengers of AC first and second class will have the option for now, and only if the airline has a flight on the route. 
Lohani told PTI that, "The details are being worked out and we hope to have this in place within a week."
The latest move is expected to help Air India in filling up more seats on its planes amid the carrier working on ways to turnaround its fortunes.
Feature image source: AFP