Kolkata Knight Riders co-owner and Bollywood superstar Shah Rukh Khan can now cheer for his team at IPL matches as the Mumbai Cricket Association (MCA) lifted the five-year ban on him on Sunday, August 2 as reported by NDTV .
Following a heated altercation with a security guard and MCA officials during an IPL game in May 2012, Khan was banned from entering the Wankhede stadium. A police complaint was also registered against him for voluntarily causing hurt and for intimidation. Because it was a non-cognizable offence, no arrests were made.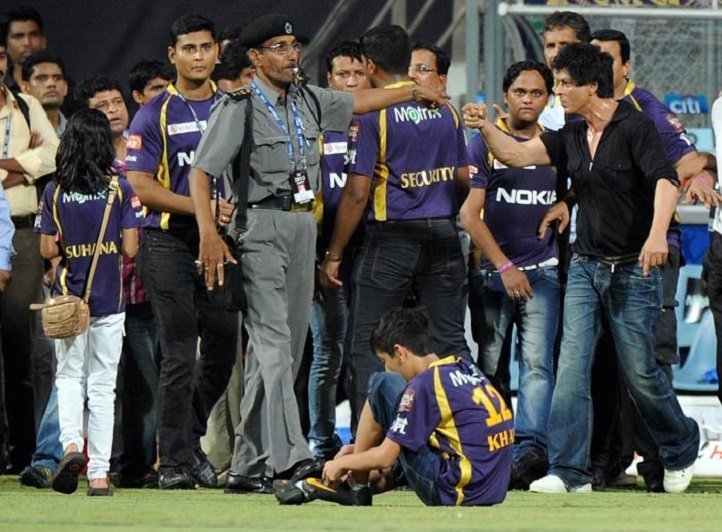 The MCA officials had alleged that Shah Rukh Khan had abused and manhandled the security guard named Vikas Dalvi who stopped Khan and people accompanying him from entering the ground as only players are allowed to enter it.
But SRK, on the other hand, had completely justified his behaviour and had said that the security officials misbehaved with his little children in the name of security high-handedness. He admitted that he was angry but wasn't drunk. He had said that when he went to the stadium to pick up his children he saw that stadium officials were pushing, touching little girls, which he felt was unpardonable.