Villagers living in the Bandipur Tiger Reserve in Mysore, Karnataka now have to furnish their Aadhar cards in order to pray at the Huliamma temple inside the forest.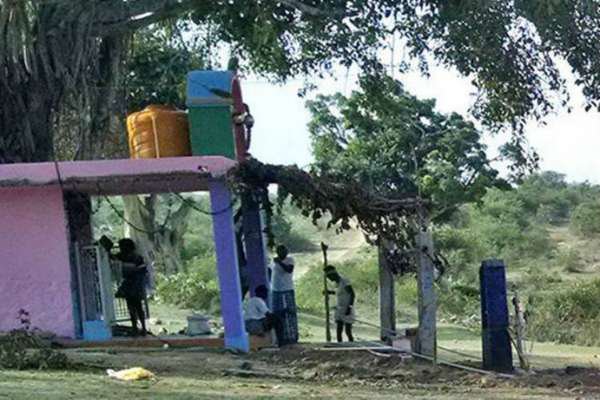 According to the Times of India, they will also be accompanied and monitored by the staff of the forest department.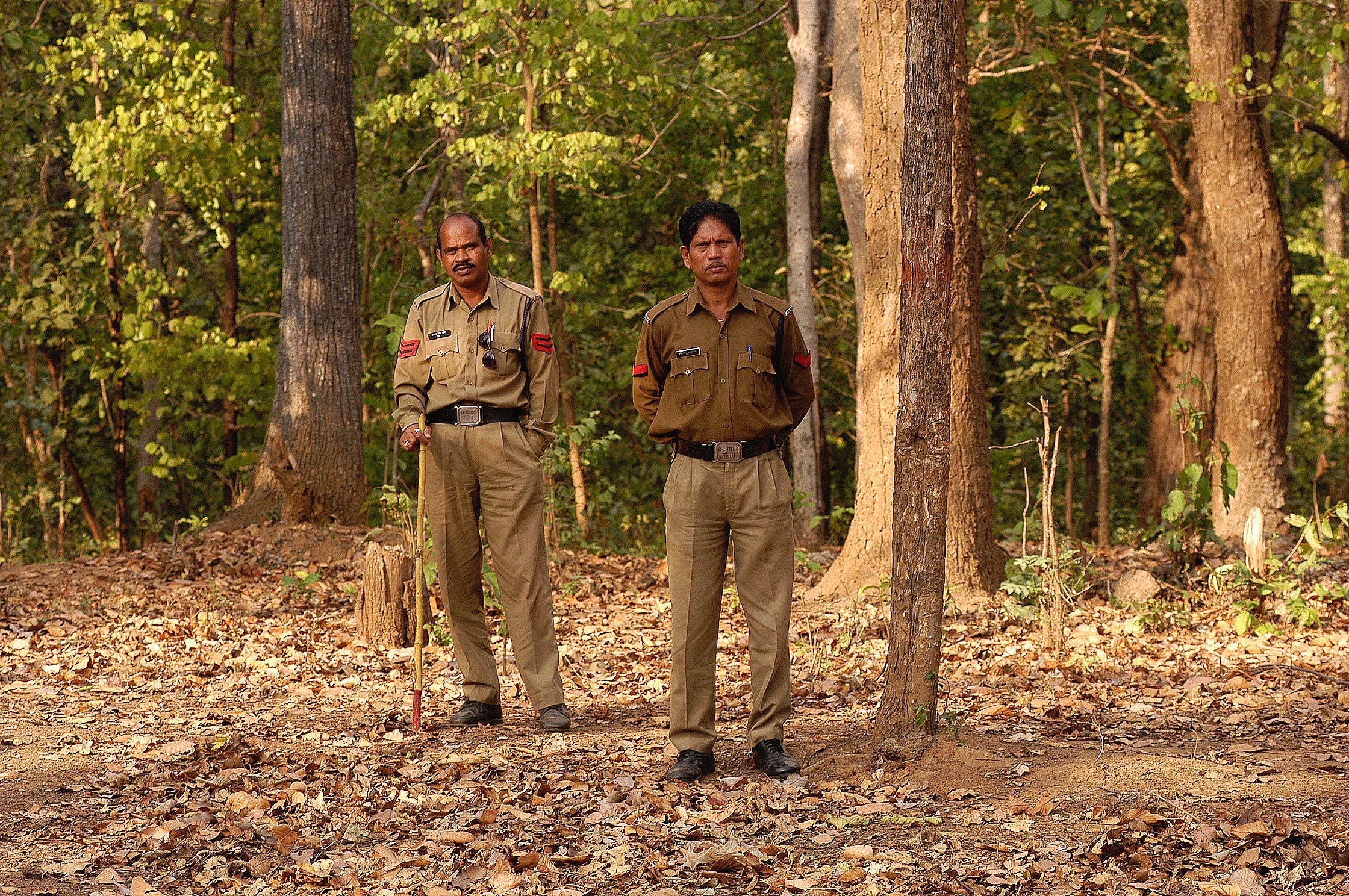 Bandipur Tiger Reserve director T Balachandra said that the villagers would have to produce photocopies of their Aadhar Cards to perform puja at the temple. 
We will accompany them to the temple. We will take the village elders along. The villagers will be supervised by the foresters.
These restrictions may seem a bit harsh but this was not always the case. Earlier this month, a man was returning from his relatives' place through the forest and was ambushed and killed by a tiger near the temple. Following the incident the forest department has barred anyone from using the jungle route as a shortcut.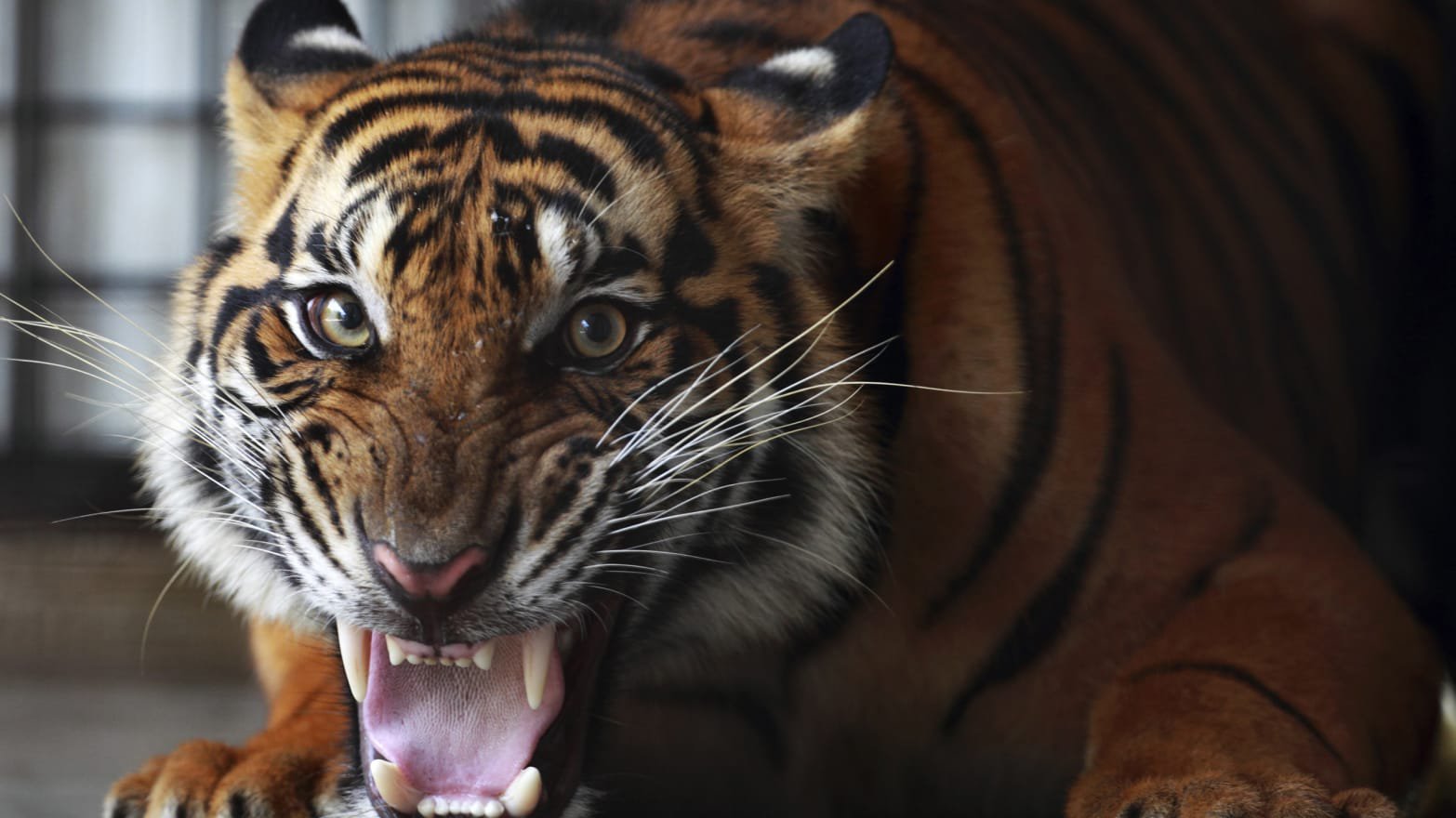 A forest official spoke to ToI and said: 
As it is a female deity, the villagers used to visit the temple on Tuesdays and Fridays and on no-moon days. They would offer non-vegetarian food to the deity and some villagers used to consume alcohol during the puja as well and stray into the forest.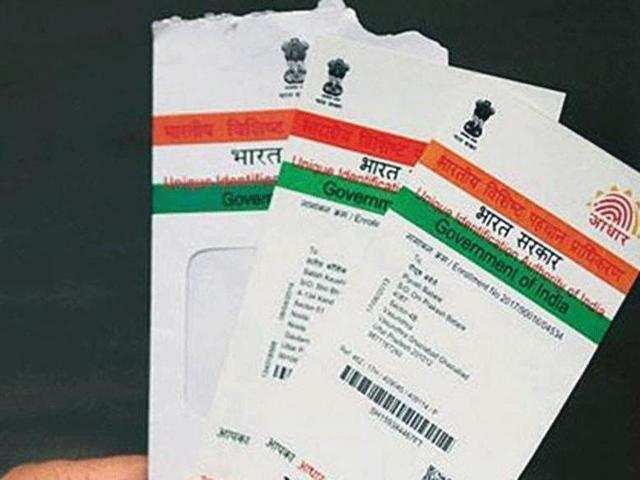 Sacrifices made during the puja would also mean that remains of goats, sheep and chicken would be dumped into the forest. This would attract wild animals. The forest department has stated this reason for the strict rules.