What was the amount of tax refund paid by the Modi government in 2015-16? 
Your options: Rs. 1,22,325 cr, Rs. 1,23,425 cr, Rs. 1,23,325 cr or Rs. 1,22,425 cr? 
 What is the target year to achieve 100 cr tonne/year production of coal?
Your options: 2021, 2022, 2020, 2019?
Strange as it sounds, if you answer 20 such questions correctly in just five minutes, you'll get to meet PM Narendra Modi.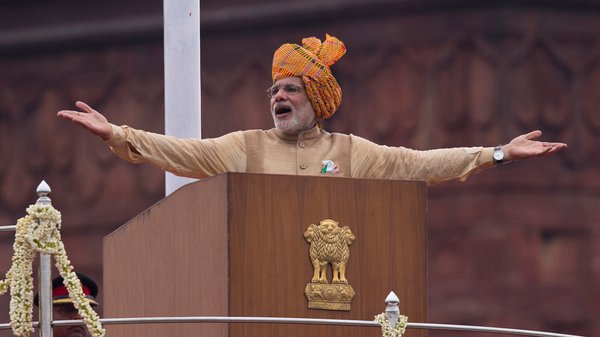 As the NDA government completes its two years in office, it has asked citizens to participate in an online quiz competition. The winners will get a certificate signed by the Prime Minister himself and an opportunity to meet him in person. 
None other than the PM recently announced it on Twitter
If you click on the link, you see this

If you agree to take the quiz, this is what's in store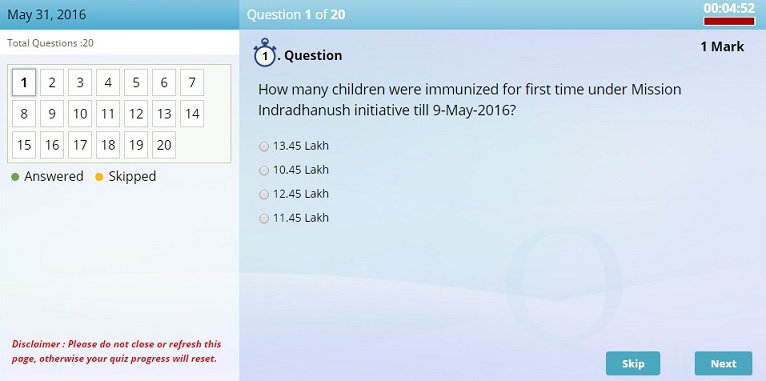 And more…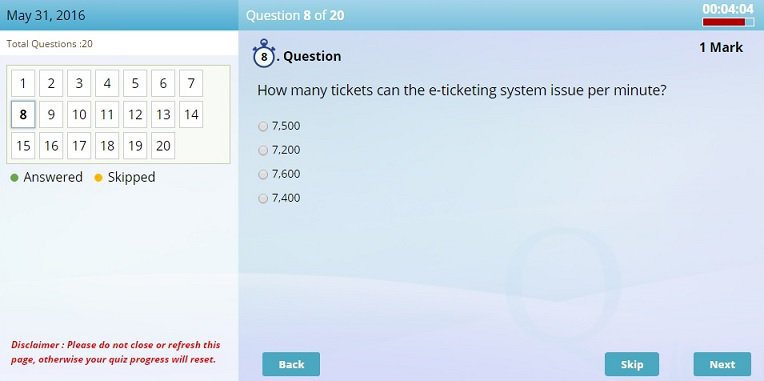 The quiz is open till June 5, 2016. In fact, the opening page of the websites of almost all departments a carry link to the quiz. 
As one can see, the quiz poses some really "tough" questions on Modi's governance. But what's amusing is that you can't figure the answers unless you mug up data from the government's various websites (or Google it). There is little chance you will question the authenticity of the figures or whether the numbers show the real deal. 
So at first glance, the initiative looks more like an exercise in creating cheerleaders than making the youth a stake-holder in nation-building.
And also what's with getting a certificate from Modi on this?