Historic rivals and neighbours, India and Pakistan are at war. Again. This time not at the LOC or international border, but a war of words over 'intolerance'.
After Pakistan raised concerns over the recent incidents in India — the cancellation of Pakistani legendary singer Ghulam Ali's concert and an attempt by Shiv Sena to disrupt the book launch of former Pakistan minister Khurshid Kasuri — India has hit back asking Pakistan to 'stop sermonising us about tolerance'.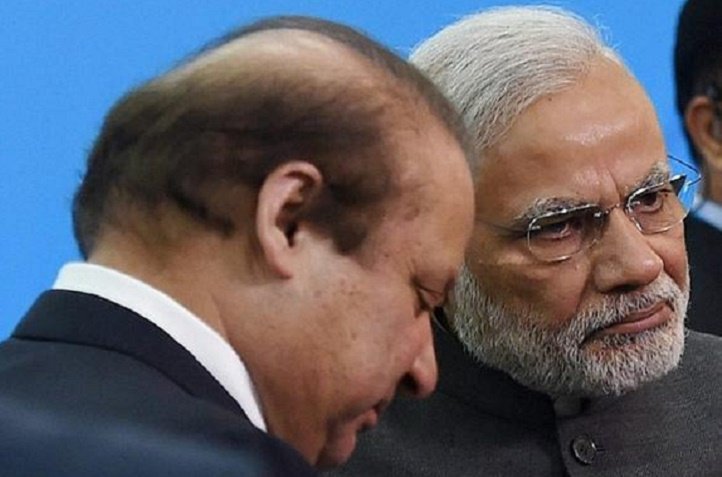 "We noted with concern attempts to disrupt functions organized in respect of Pakistani personalities on visit to India. Attempts were made to disrupt function in Mumbai organized for Mr Khurshid Kasuri, former foreign minister of Pakistan. There is a need to ensure that such incidents do not reoccur," TV reports quoted Pakistan Ministry of Foreign Affairs statement.
India took no time to respond with back to back snubs.
According to TV reports, New Delhi replied: "India doesn't need a lecture from Pakistan. Pakistan is not an embodiment of tolerance; We are capable of resolving our internal issues."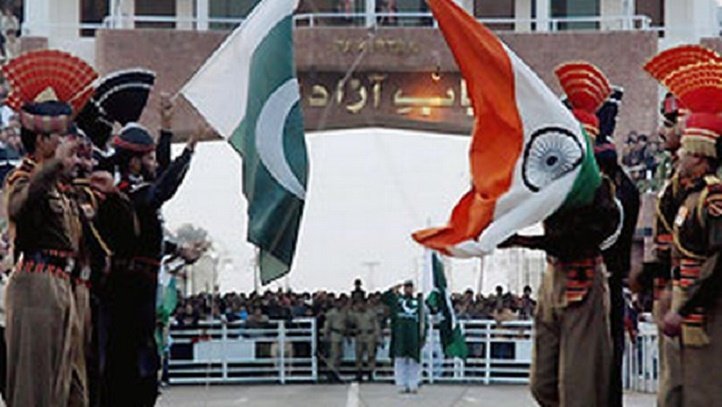 India also slammed Pakistan for aborting the dialogue process between the two nations. "India was open for NSA level talks in New York, Pakistan was not; India was adherent to agenda agreed upon in Ufa, Pakistan wasn't. India is still open for talks, but terrorism should be the central issue. But they want to derail the process by including Hurriyat as third party ," India.com quoted ANI.
Read more: