Union Minister Kiren Rijiju on Tuesday kicked up a storm with his remarks "was there a murder" on being asked why police had not acted against lawyers and others thrashing journalists, students and teachers at the premises of the court hearing the JNU case "There may be issues of scuffle," he said, asking, "Was there a murder."
Violence broke out in the Patiala House court complex yesterday when groups of lawyers attacked journalists and students and teachers of JNU in and outside the court dubbing them as anti-national. The incident took place in the presence of police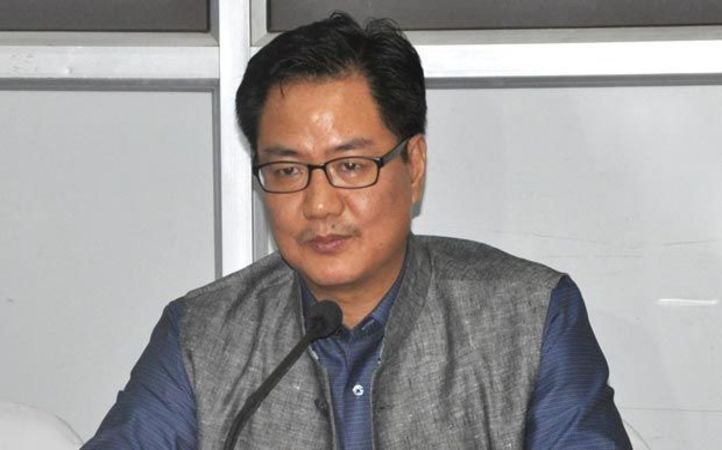 Asked about Delhi Police Commissioner B S Bassi describing the incident as a "minor scuffle" which will be "looked into", the Union Minister of State for Home shot back, "Who is saying that. I don't know but I am sure police will take action. I have not gone into details of this particular incident."
"What I am saying is there may be physical fights. It will not amount to sedition. There may be issues of scuffles, there may be something, there may be henious crime. There are different layers of law as per the intensity of the particular crime. I am nobody to tell police to book the person under this or that law," he told CNN-IBN.
"Don't discuss about the scuffle which the police will take note of," he said, adding, "please come to the more serious issue" (of sloganeering).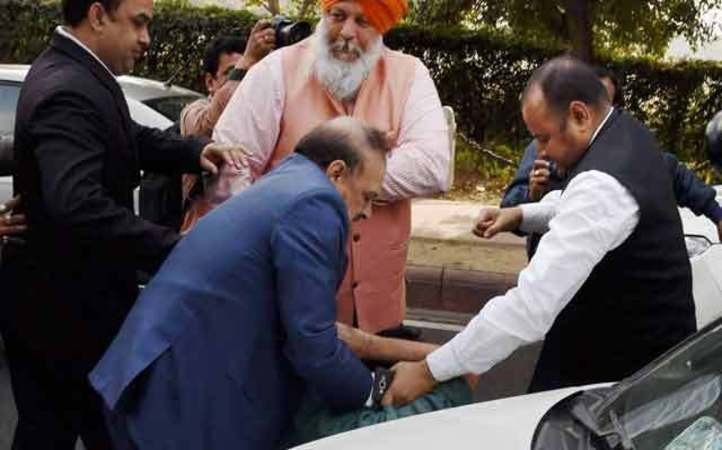 He was asked about police arresting JNU students' union president Kanhaiya Kumar at the university campus on charges of sedition but looking the other way when journalists, students and teachers were being beaten up in their presence.
Rijiju had defended his senior in the Home Ministry, Rajnath Singh, saying there were enough indications that Lashkar-e-Taiba founder Hafiz Saeed was backing the incident in Jawaharlal Nehru University.
All images sourced from PTI