A gunman opened fire on former Pakistani cricket captain Wasim Akram's car in the city of Karachi on Wednesday, August 5, an apparent incident of road-rage in a metropolis beset by violence.
Akram, considered one of the greatest one-day international cricketers of all time, told reporters that no one was hurt in the shooting which occurred as he was on his way to the city's National Stadium where he is holding a bowling camp.
"A car hit my vehicle and when we asked the driver to pull over, he stepped out and opened fire," Akram told reporters shortly after the shooting.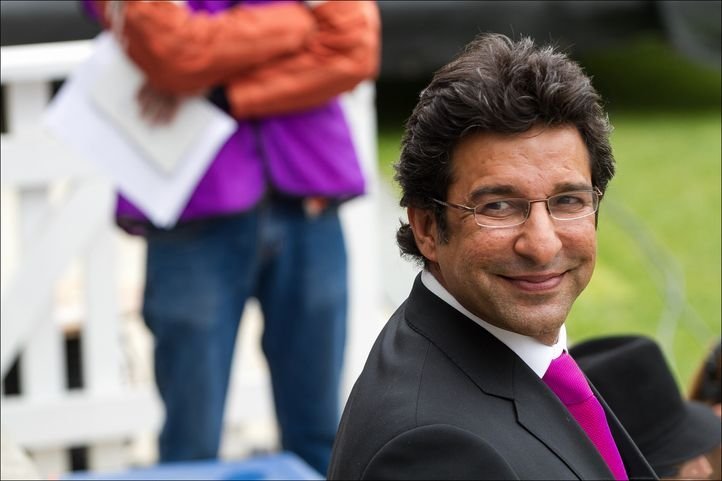 "He definitely looked like an official," he said of the shooter. "If he can do this to me, what will he do to the common man?"
Senior police officer Munir Shaikh ruled out an assassination attempt or a robbery.
"This was just an incident of road rage," he said. "We have identified the car from CCTV footage and will have the suspect in custody in a couple of hours."
In 2009, a dozen Islamist militant gunmen attacked Sri Lanka's cricket team when it was visiting Pakistan, wounding six players and a British coach and killing at least eight Pakistanis in the city of Lahore.
Pakistan did not host a top-flight international cricket match for six years after that attack. In May, it hosted Zimbabwe for two Twenty20 internationals and a three-match one-day series.