If you were awestruck by Tom Cruise controlling onscreen objects with his bare hands among other spectacular technological wonders in science fiction movies, this piece of news is for you.
Google is coming up with a new invention titled Project Soli , which uses a small chip as a radar to sense finger movements. The microchip is a result of a shoe-box sized radar shrunk in a matter of 10 months.
But what's more interesting to know is, that the project is being led by an Indian, and no it's not Sundar Pichai.
Hakim Raja was born in Bengaluru, and put his childhood habit of making things to good use, as he went on to attend IIT Bombay, and graduated from Stanford with a masters' degree, as reported by The Economic Times .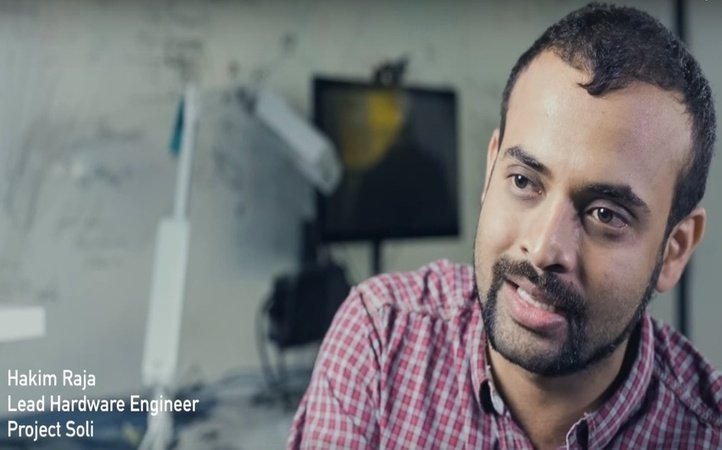 Raja is in his early 30's and was about to leave for a trip through South America, when he was picked up by award winning scientist and technical lead at Google's Advanced Technology and Projects (ATAP) wing, Ivan Poupyrev.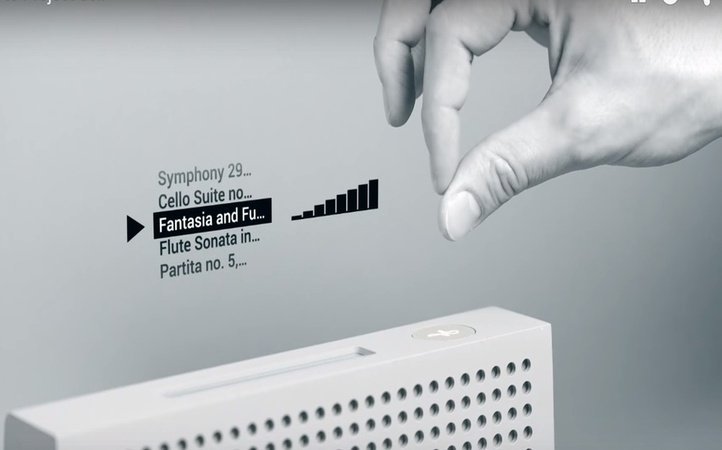 Once developed, Soli can be installed in almost anything from cars to furniture, and will even pave the way for a wearable computer, slated to be developed under Project Jacquard .
Project Jacquard will come across as a treat for those fascinated by fashion and technology alike.
A tap on a shirtsleeve can control anything from a smartphone to a light bulb, once electronics are integrated into fabric through metallic threads.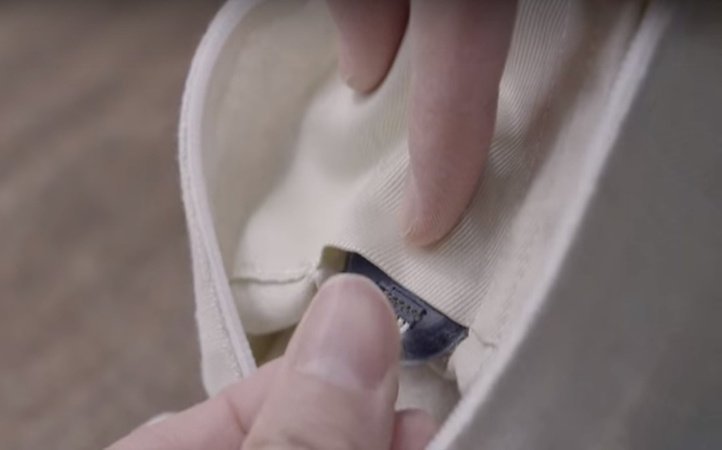 Although ATAP never reveals any information about the launch of gadgets, media reports in US suggest that products developed by Soli will be available for public next year, and project Jacquard will bring smart jeans with Levis by 2016.
When asked about more science fiction inspired products becoming a reality, Raja jokingly said, "Sustainable macroscopic wormholes, seriously!"