With foot tapping tunes from old Bollywood classics, a bunch of CEOs and senior executives came together to raise funds for the medical treatment of 10 critically ill underprivileged children.
Organised by the Genesis Foundation in Gurgaon, the event 'CEOs Sing For GF Kids' in Gurgaon tested the vocal chords of the corporate leaders who turned up.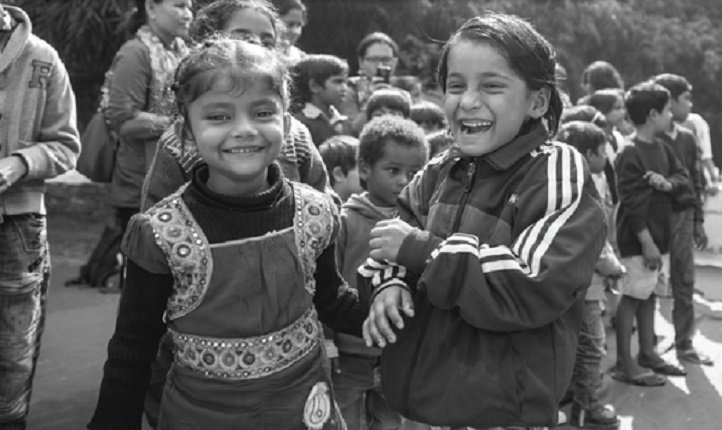 The boardroom leaders were divided into teams from Delhi, Mumbai and Bengaluru, who competed against each other with melodies ranging from popular Western to Bollywood music.
Songs by Kishore Kumar, Mukesh, Lata Mangeshkar, Asha Bhosle, Manna Dey and Hemant Kumar dominated proceedings as CEOs took to the stage. A few tracks by the Beatles were also played.
Check out the video below: