While the present government and its supporters continue to adopt a casual attitude with regards to the rising communal tension in India , and dismiss it as an exaggeration by a "paid media" and a manufactured protest , a respected voice from a sector driving India's progress has expressed concern.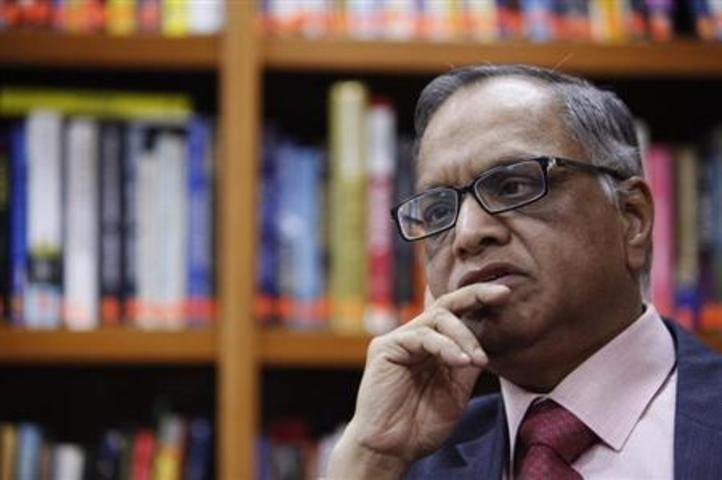 Infosys co-founder N.R. Narayanamurthy, who had earlier backed PM Modi, said that there is "considerable fear among minorities."
While speaking to NDTV , Narayanamurthy said that, "I am not a politician, I am not interested in politics therefore I don't want to comment on that, but the reality today is that there is considerable fear in the minds of minority in India."
The IT bigwig further pointed out how the tension affects progress saying that he conducted a research on the internet and, "over the last 300 years, data and facts tell me that no country has made progress unless there is no strife or oppression of minorities."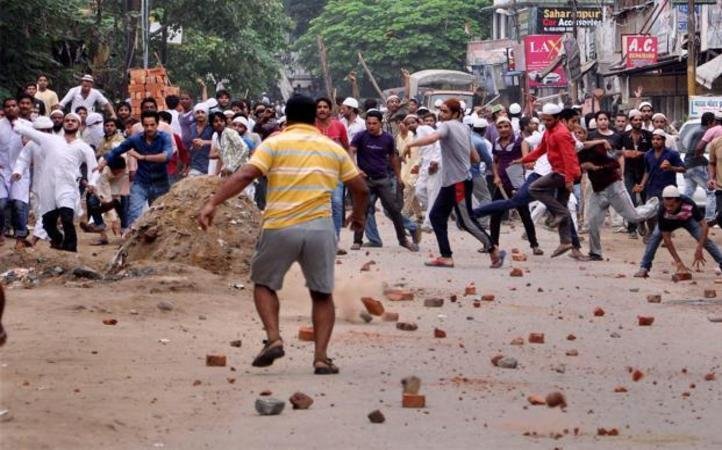 He pulled up the government mentioning, "the priority of any government both at centre as well as state level should be to bring back the confidence, the energy, the enthusiasm, the trust in the minds of the every Indian."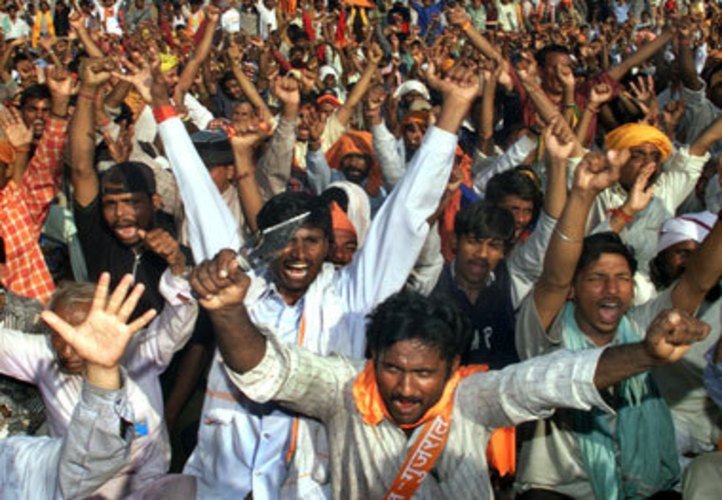 He also mentioned regional strife pointing out how Shiv Sena persecuted south Indians in the 60's.